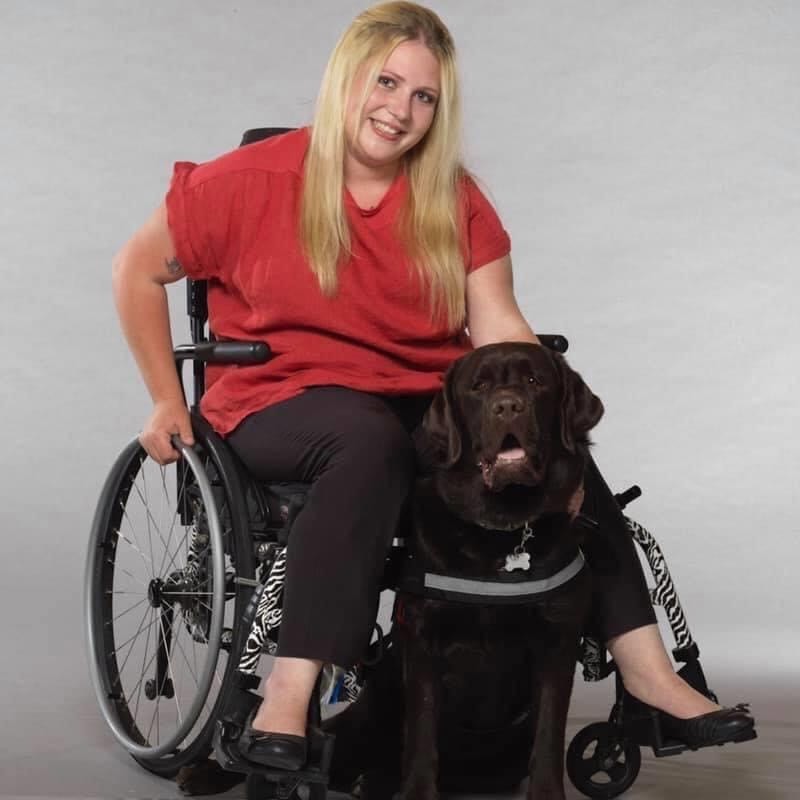 A few months ago, The VEDS Movement launched the Emergency Preparedness Kit, and The Marfan Foundation also provided information on how my doctor could add a note in my Electronic Medical Record (EMR) in case I had an emergency with VEDS. I was excited to work with my doctor on this! I thought to myself, "finally something everyone will see and I won't have to be questioned over and over again!" 
Because I have VEDS, I know I am at risk for emergencies that need to be ruled out when I have spontaneous or severe pain or symptoms.
I met with my doctor and in less than an hour, the care note was placed directly in my chart, available for other doctors and nurses to see in my EMR.
Recently, I went to the emergency room (ER) with severe eye pain, and the moment I gave my name at registration I was called for a CTA scan- before I had even met my nurse or doctor! They told me this was due to the specific note in my chart. Even when I told them I did not think a CTA was necessary, because I felt I had something wrong with my eye, not my brain, they insisted and did the scan.
In total, I was in AND out of the ER in 45 minutes with a diagnosis of two corneal abrasions. Dissections, aneurysms, and the possibility of a brain bleed were all ruled out by the CTA scan first.
I am so thankful for this resource for my doctor, and the quick action it provided me inside the hospital! Before this care note, I know I would have been waiting for hours, like previous visits to the ER.
Thank you to The VEDS Movement and The Marfan Foundation for all the hard work to get these resources available!
-Destiny Lomonte