Through research, patient support, and education, we charge forward to create better outcomes for everyone affected by Vascular Ehlers-Danlos Syndrome.
We tirelessly advance the research for treatments that save lives and dramatically enhance quality of life for affected individuals.
Through our research grant program, we are strengthening a growing community of expert researchers committed to VEDS.
We urge government to fund the research that will improve and save lives.
We facilitate the sharing of knowledge about VEDS through conferences, symposia, and partnerships with governmental agencies and other health organizations.
We provide a supportive community for everyone affected by VEDS.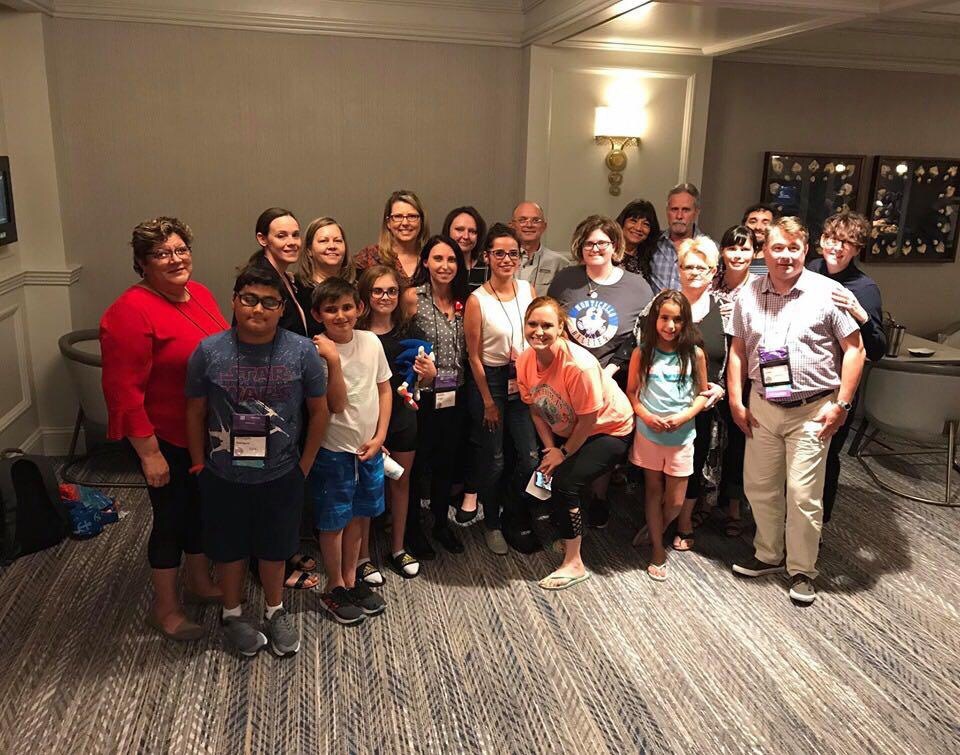 Read more about our staff and leadership.