What are the signs of Vascular Ehlers-Danlos syndrome, or VEDS?
Some people have signs of Vascular Ehlers-Danlos syndrome, or VEDS, with a noticeable characteristic appearance, while others do not have any outward signs of the condition. 
Some signs of VEDS are easy to see
Every person's experience with Vascular Ehlers-Danlos syndrome is slightly different. Some may have every feature, some may have only a few features, and other people have different combinations of features. Some people may not have outward signs at all. Some signs of VEDS are easier to see than others. These include: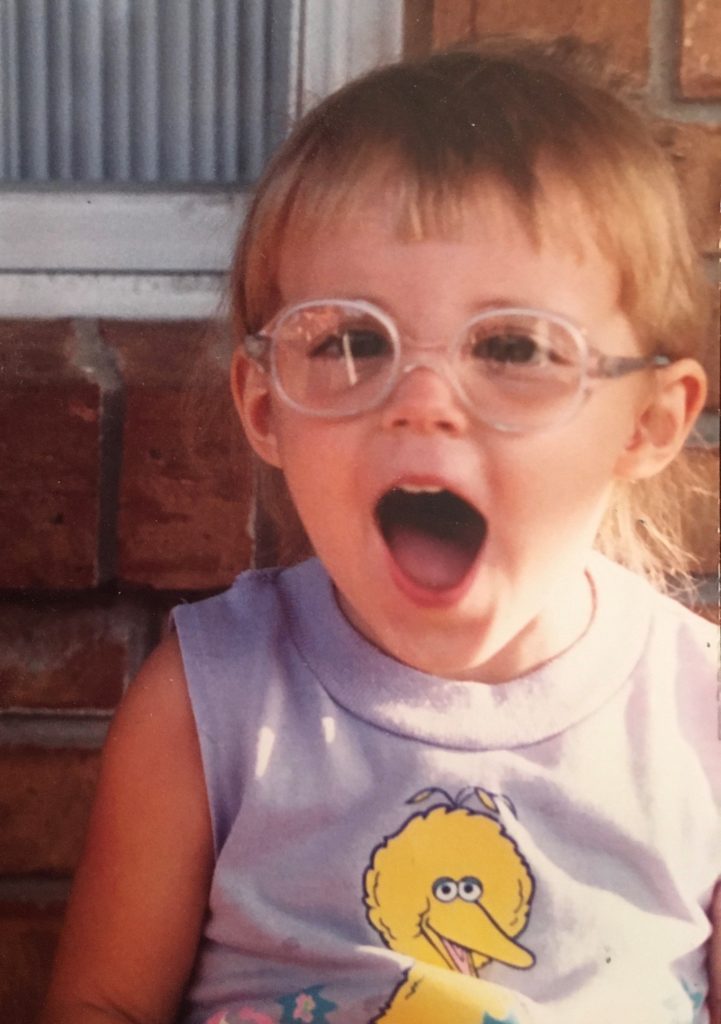 Thin, translucent skin with increased vein visibility
Characteristic facial appearance (thin lips, small chin, thin nose, large or deep-set eyes)
Premature aged appearance of the hands and feet (acrogeria)
Hypermobility of small joints ("double-jointedness")
Gum recession and fragility
Born with a hip dislocation or clubfoot
Tendon and muscle rupture
Keratoconus (cornea of eye bulges outward causing thinning)
Early onset varicose veins
Spontaneous or easy bruising that is not explained by other causes
Formation of a carotid-cavernous sinus fistula (sudden engorgement and redness of the eye)
Sleeping with the eyes open or partially open
Other signs are harder to detect
Complications of Vascular Ehlers-Danlos syndrome that may not be apparent from outward appearance include aneurysms, artery dissections, and arterial tears (including the aorta), as well as sudden lung collapse, bowel perforations, and uterine rupture during pregnancy. Special tests are often needed to detect these complications, and these complications may present as emergencies.

VEDS can be inherited. Learn more.