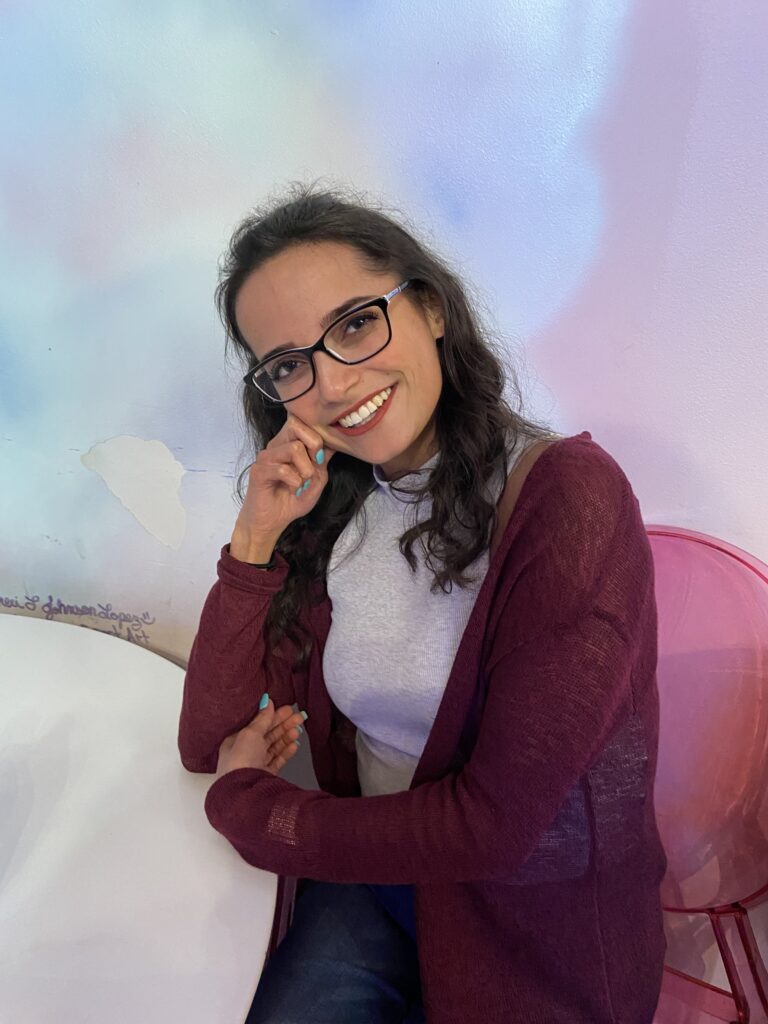 Welcome to The VEDS Movement Community Corner, where you can share your story with Vascular Ehlers-Danlos Syndrome and read stories from others about their experience with VEDS.
If you want to connect with others with VEDS, check out our virtual support groups and VEDS Friendly Connection Program!
Read stories from others in the Vascular Ehlers-Danlos Syndrome community.
Share your story with VEDS with The VEDS Movement!