A Vascular Ehlers-Danlos Syndrome (VEDS) pregnancy should be followed in a high-risk obstetric program. Prenatal testing is available for pregnancies that are at an increased risk of passing the COL3A1 mutation to offspring because of a known disease-causing mutation in one of the parents. Genetic counseling is an important aspect of care and generally includes discussions prior to becoming pregnant. Pre-implantation genetic diagnosis, in which unaffected embryos are selected for implantation, can eliminate the risk of transmission from an affected parent.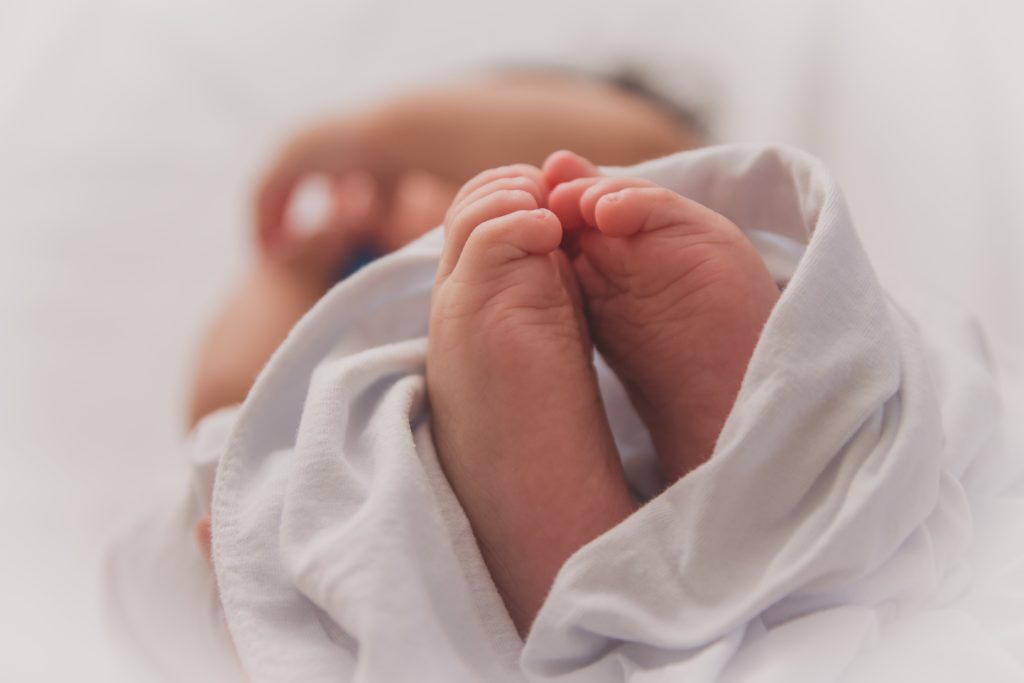 Women with Vascular Ehlers-Danlos Syndrome (VEDS) experiencing pregnancy have a risk of uterine rupture during late pregnancy and delivery, are more likely to have vaginal and cervical tears than unaffected women, and have a small risk of arterial rupture late in pregnancy and in the peripartum period (after the baby is born). Although many medical experts believe that women with VEDS should avoid pregnancy, pregnancy does not appear to shorten the lifespan when compared to women with VEDS who do not become pregnant. A woman with VEDS who becomes pregnant should receive care in a high risk setting and consider delivery by C-section.
When there is a spontaneous mutation (ie, the mother or father does not have VEDS but the baby does), the pregnancy is usually uncomplicated, but delivery may be a few weeks early. About 5 percent of children with VEDS are born with either unilateral or bilateral club foot deformity. A smaller group may have congenital hip deformity and an even smaller group may have amputation or deformity caused by fibrous strand constriction in utero. Bruising is generally not an issue in the perinatal period (when the baby is an infant), but may become apparent as the child becomes mobile. The usual evaluation for blood issues will fail to identify a cause and testing for VEDS is not in the usual evaluation protocol for bruising in the perinatal and early childhood periods.
Have a child with VEDS? Find resources in the Parent Toolkit.
Know the signs of a uterine rupture and other emergencies associated with VEDS.
Want to learn more about pregnancy and women's health with VEDS? Watch our webinar, featuring Dr. Melissa Russo, here.