It is recommended that those with Vascular Ehlers-Danlos Syndrome (VEDS) follow these treatment and management recommendations:
Be Prepared for Emergencies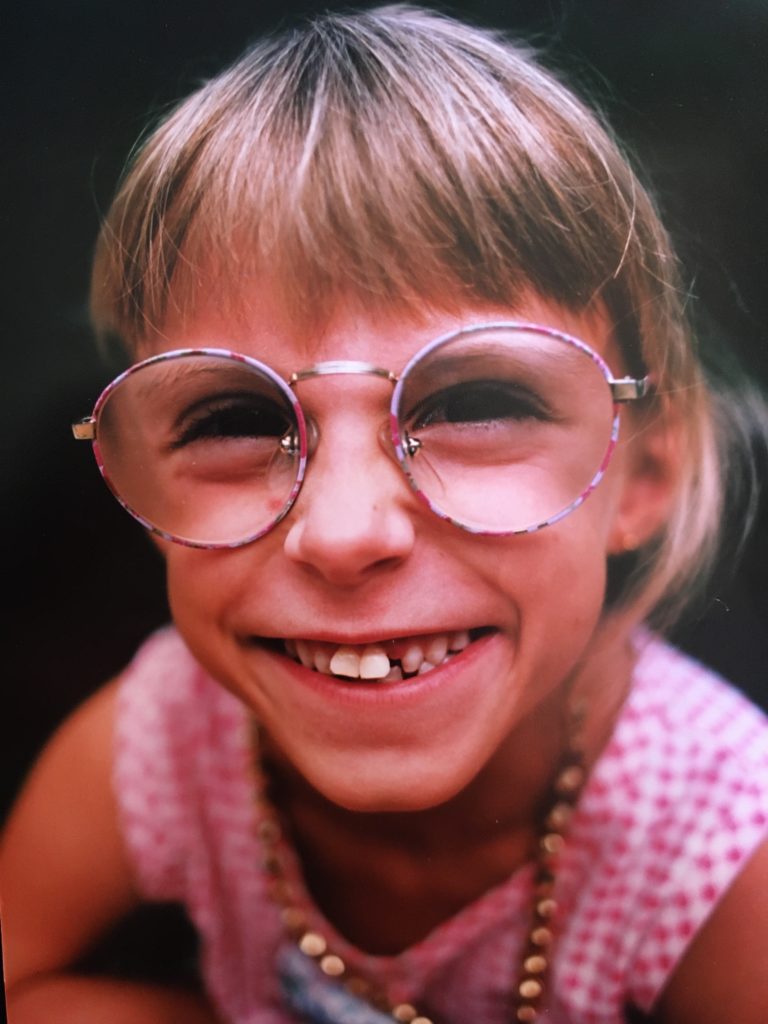 Wear an identifying medical alert bracelet or necklace and carry an information card for emergency care.
Affected individuals should seek immediate medical attention for sudden and unexplained pain. Vascular EDS is considered the most serious form of Ehlers-Danlos Syndrome due to the possibility of arterial or organ rupture. If you experience sudden chest, back or abdominal pain, go to a hospital emergency department immediately. Tests, such as MRA, MRI, and CTA, can identify arterial or bowel complications, such as a rupture, that require surgery. Individuals should have emergency instructions from their personal physicians to provide to EMS workers and Emergency Department physicians in case of emergency. Patients and their family members should advocate for affected individuals in any emergency setting. This may include urgent phone contact with their doctors who understand this diagnosis. They should also be proactive and alert local Emergency Department physicians and first responders to their diagnosis and special needs. Learn more about the signs of an emergency related to VEDS.
Visit our Emergency Preparedness page for more emergency preparedness resources.
Establish a Care Team
In general, medical care for people with VEDS occurs in their local community and requires a primary care physician who can coordinate needs with other specialists. In some circumstances, a geneticist may take an active role in coordination of care. The specialists should include a vascular medicine doctor (often a cardiologist), vascular surgeon, general surgeon, and a geneticist. It is critical for the primary care physician and the specialists to collaborate to ensure appropriate treatment and the best outcome for the patient. Patients should establish an ongoing relationship with these physicians before a major medical event occurs.
Learn more about developing your care team.
Surgery
Have surgery when recommended. In general, surgical procedures are more likely to be successful when the treating physician is aware of the diagnosis of VEDS and its associated tissue fragility. In some instances, surgery to repair abnormal blood vessels may be necessary before an emergency occurs. Having an operation in a controlled setting is preferable to emergency surgery. Because blood vessels and other hollow organs are fragile and subject to rupture in people with VEDS, doctors recommend surgery only when there is a substantial risk of a life-threatening event such as blood vessel rupture or abdominal infection.
Pregnancy
Manage pregnancy appropriately. Pregnant women with VEDS should be followed in a high-risk obstetric program. Prenatal testing is available for pregnancies that are at an increased risk of passing the COL3A1 mutation to offspring because of a known disease-causing mutation in one of the parents. Genetic counseling is an important aspect of care and generally includes discussions prior to becoming pregnant. Pre-implantation genetic diagnosis, in which unaffected embryos are selected for implantation, can eliminate the risk of transmission from an affected parent. Pregnancy-associated risks include fatal arterial or uterine rupture. Delivery is a time of high risk and should occur in a hospital capable of managing severe complications. The risk of vascular events extends into the postpartum period.
Physical Activity
Pursue physical therapy, when appropriate. Some people with VEDS benefit from strengthening their muscles. A physical or occupational therapist can provide exercises to strengthen muscles without causing injury.
Modify exercise according to your doctor's recommendations. Children with VEDS may need a modified exercise plan at school. It is essential to discuss physical activities and specific activity levels with a knowledgeable physician so that exercise can be incorporated safely into the regular healthcare routine. This should be an ongoing conversation because, as children age, their medical status and desires can change. Anyone with Vascular EDS should favor a non-competitive activity performed at a pace that permits conversation, such as brisk walking, leisurely bicycling, slow jogging, shooting baskets, leisurely tennis or swimming, and use of light weights without straining.
The Marfan Foundation Physical Activity Guidelines for people with Marfan syndrome may be useful. This link will take you to the Foundation's website. Please consult with your physician about your individual case and modify exercise according to your doctor's recommendations.
Further information about treatment and management for Vascular Ehlers-Danlos Syndrome:
Learn more about medications commonly used to manage VEDS.
Avoid circumstances that can cause medical problems. People with VEDS should avoid contact sports, heavy lifting or muscle straining, and activities that may include sudden impact or jarring of the body.
Learn about developing your care team with VEDS.
Read more about routine imaging with Vascular Ehlers-Danlos Syndrome.
Learn about why healthy bowel habits are crucial for those with VEDS.