Volunteer with The VEDS Movement
Volunteer with The VEDS Movement and give back to the Vascular Ehlers-Danlos syndrome (VEDS) community. Join the Movement to save lives of everyone affected by VEDS.
There are many ways to become a volunteer for The VEDS Movement- from one-time projects to ongoing campaigns, community events to set up, or outreach from the comfort of your own home. Regardless of your age or location, there are many ways for you to get involved. Not sure which volunteer program is right for you? Email volunteer@marfan.org to arrange a one-on-one consultation.
The VEDS Movement Volunteer Teams
Social Media Awareness Team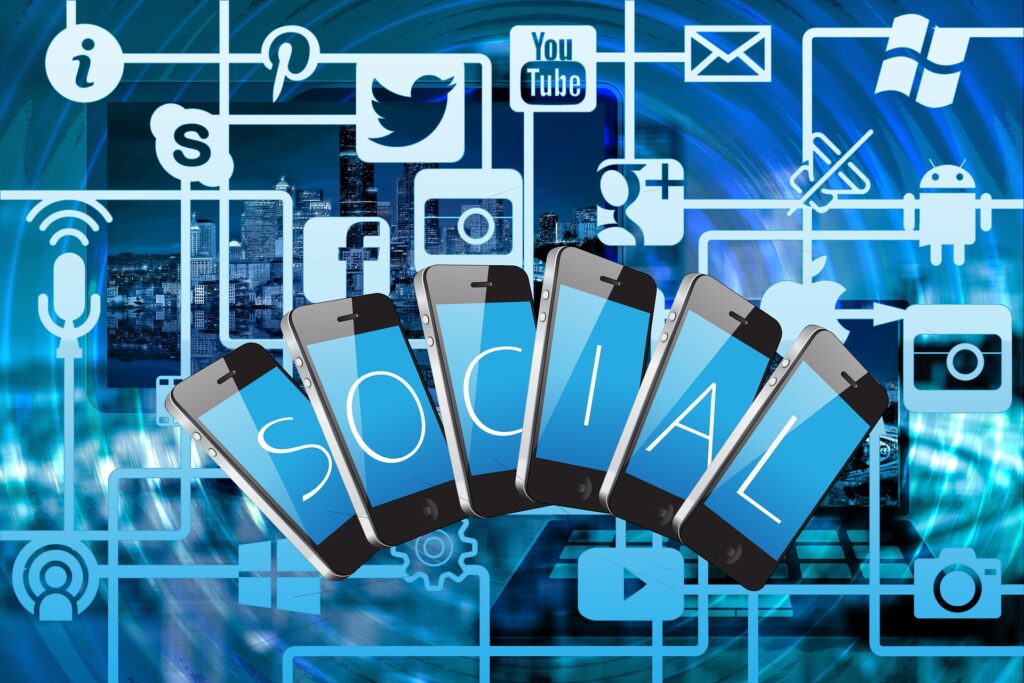 Got followers? Use your social media influence and get the inside track on announcements and new graphics from the Movement. Learn more.
---
Legislative Ambassadors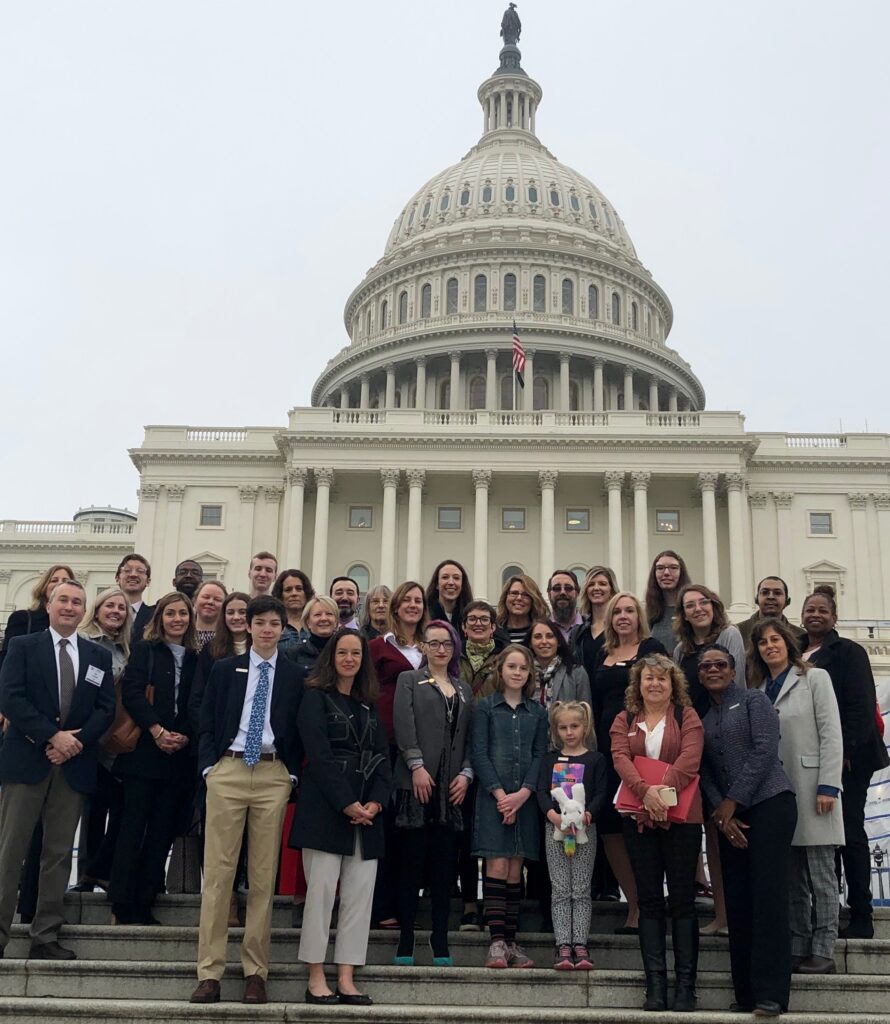 Your voice matters! Share your story and contact your local elected officials to let them know the issues that are important to the VEDS community. Join the Legislative Ambassadors team.
---
School Nurse Champions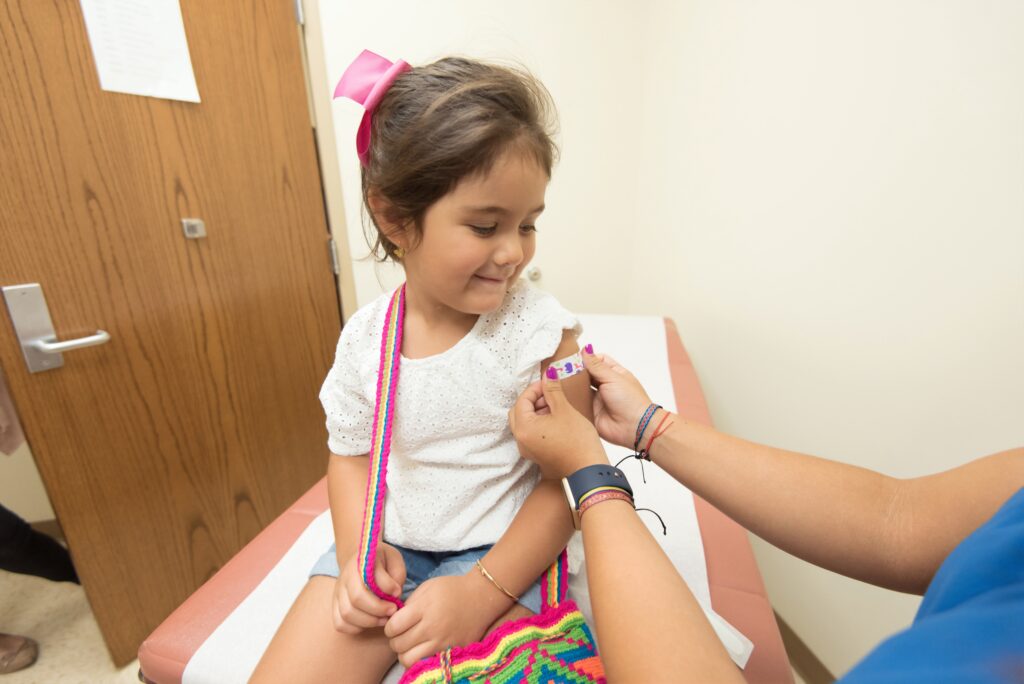 School nurses are our first line of defense. Join our national effort to raise awareness of VEDS in schools across the country.
---
Community Action Team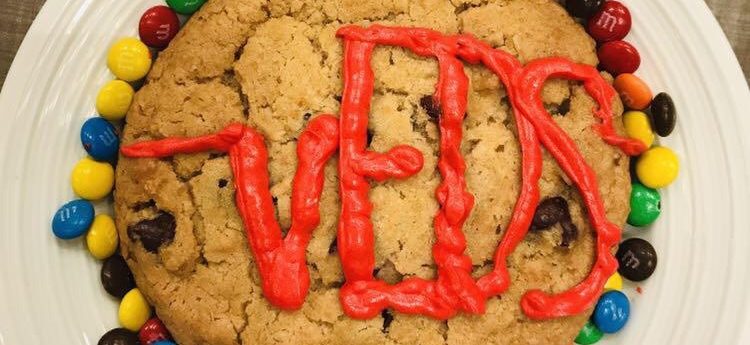 Local events are a great way to raise awareness and raise critical funds for The VEDS Movement. Get involved by organizing an event in your area.
---
Event Volunteers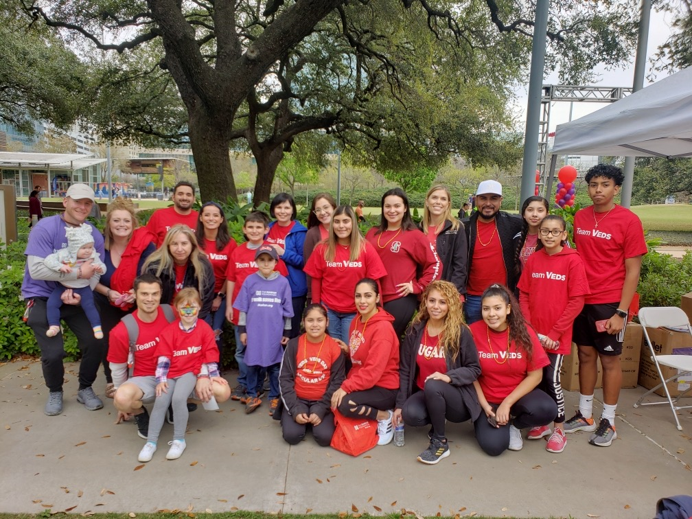 Want to help out at our events? Find out how you can help.
---
Writing Group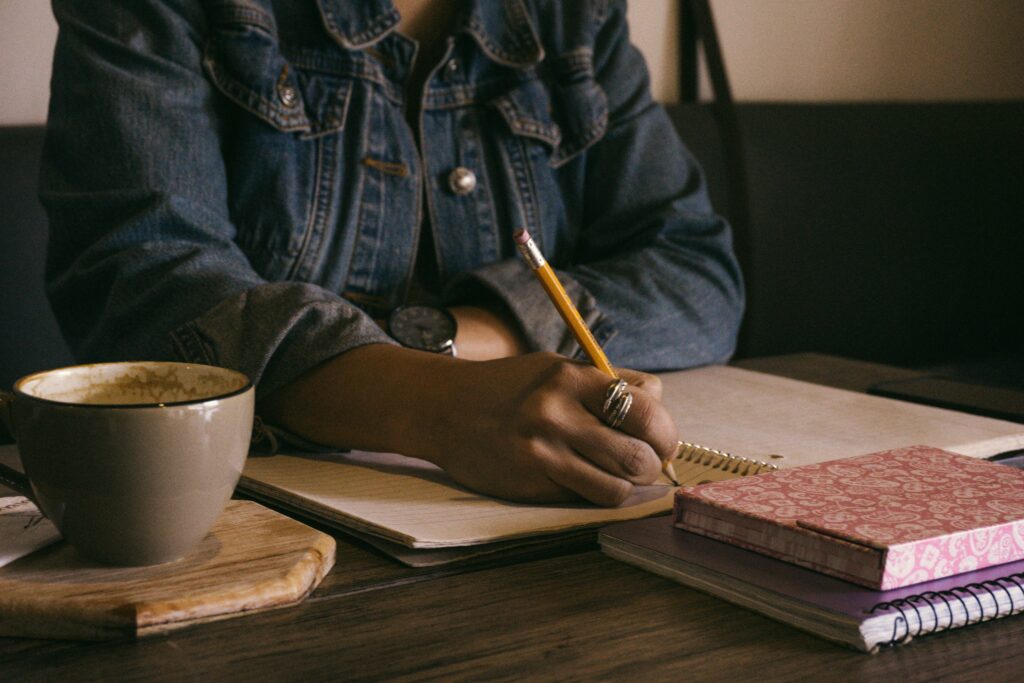 Utilize your writing talent to help us create content for all sorts of VEDS Movement communication platforms.