As you, your child and family begin to find your way through the world of Vascular Ehlers-Danlos Syndrome (VEDS), having adequate resources and support can be extremely beneficial. One of the goals of The VEDS Movement is to create and make available these resources and support.
You may find that counseling, either through peer groups or professionally, can be helpful. To access local counseling services, go to your state's official mental health website and see which program is right for you. The VEDS Movement also provides counseling services through our Help & Resource Center and Virtual Support Groups. We have a licensed clinical social worker on staff.
Often it is beneficial for a young person with VEDS to talk with another young person who has the same diagnosis. If surgery has been recommended, it can be very helpful to speak with someone who has had the same or similar surgical procedure, remembering at the same time that VEDS varies from person to person, even within the same family, and experiences with major events like surgery tend to vary as well.
The Help & Resource Center
Individuals, family members, medical professionals, and other healthcare providers can access a wealth of information and resources about VEDS through our Help & Resource Center. We can also connect you with others who may have experienced a similar problem. The center can be contacted:
Monday-Friday from 9:00 am-5:00 pm Eastern time.
Either by calling 800-862-7326, ext. 126 or by using our Ask a Question page.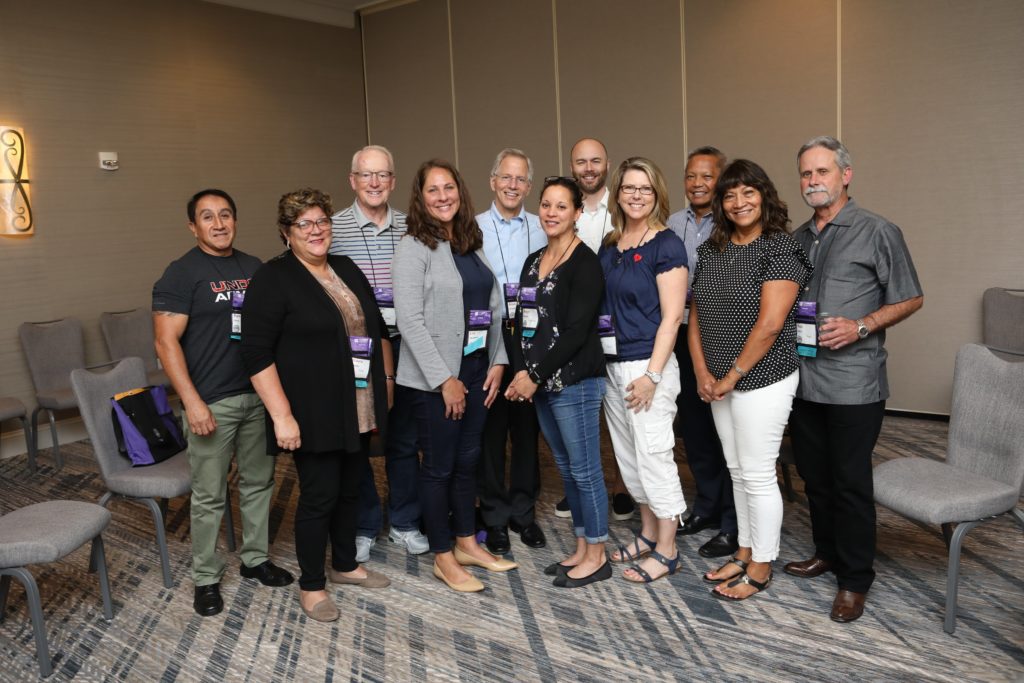 Virtual Support Groups
Virtual support groups are a great way to connect with others in the VEDS community from the comfort of your own home. Support groups are run by professional staff and all information is confidential. Groups that are currently running on a monthly basis are:
VEDS Parents
Coping with Loss
VEDS Connect
Partners and Spouses
Teen Game Night
Teens Together- A Night to Chat
Kids Club (ages 9-12)
For more information or to register for a group, visit our Virtual Support Group page.
Annual Conference
Annual Conference provides people living with VEDS, Marfan syndrome, and other related conditions, and their families, an opportunity to learn about these conditions from the country's medical experts, hear about the latest research, and connect with other people who are on the same medical journey. These connections often lead to life-long friendships for affected and unaffected attendees. Those attending are eligible for scholarships.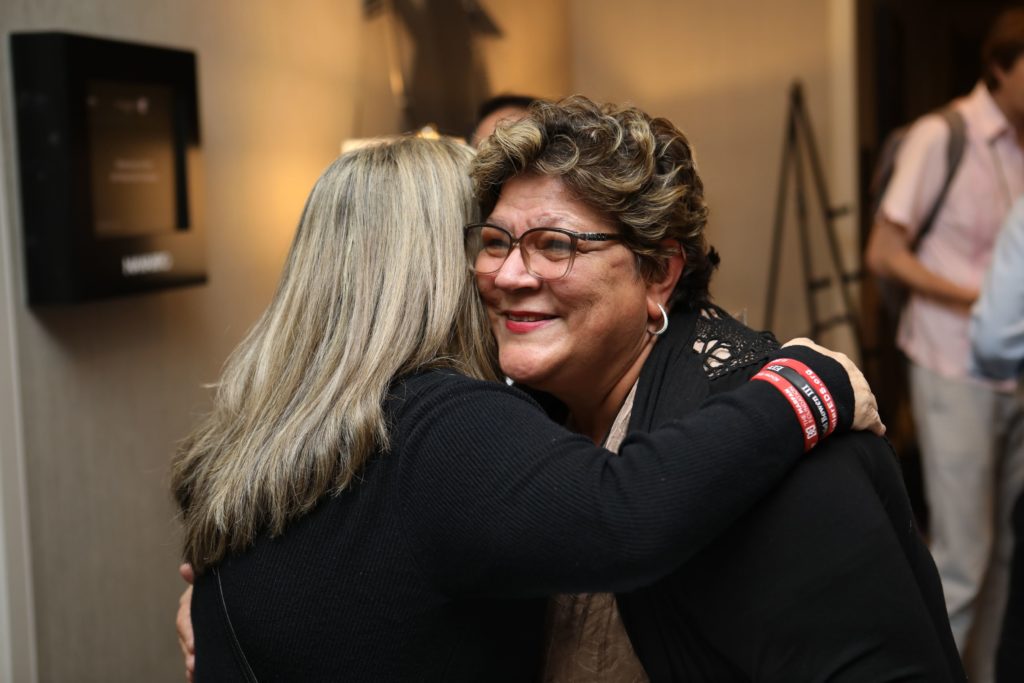 The three day conference features programs and workshops for every age group and attendees who are interested can also receive a free medical screening and assessment from the medical institution that is co-hosting the conference. This is truly a benefit for those who do not have access to expert medical care near their home or lack healthcare adequate coverage. Our teen group and children's group also enjoy age-appropriate field trips throughout the weekend.
To learn more about our Annual Conference, visit our Annual Conference page.
Regional Symposiums
Our full-day regional educational symposiums are scheduled throughout the U.S. They provide a great way to learn from local medical experts on VEDS, Marfan, and related conditions and provide an opportunity to meet other families in your area who are impacted by VEDS. Visit our Regional Symposium page to learn more.
Other Available Resources
The American College of Medical Genetics has a medical genetics database you can use to find a knowledgeable geneticist in your area. Helpful search terms include: connective tissue, bone/skeletal disorders, cardiovascular/connective tissue, adult congenital heart disease, adult medical genetics, pediatric genetics, and genetics counseling.
The cardiology or genetics department of a university medical center or teaching hospital may also be able to provide expertise.
In addition to these resources and support for those with Vascular Ehlers-Danlos Syndrome (VEDS), you can visit our Find a Doctor page to download a list of physicians who have self-reported that they have experience treating patients with VEDS.