Our Mission
The VEDS Movement mission is to save lives and improve the quality of life of individuals with Vascular Ehlers-Danlos Syndrome (VEDS). By pursuing the most innovative research, educating the medical community, general public and affected individuals, and providing support to patients, families, and caregivers, we can charge forward and improve the outcomes for those living with VEDS.
The VEDS Movement is directed by Katie Wright, a leading patient advocate in the VEDS community who lives with VEDS, and Josephine Grima, PhD, the chief scientific officer of The Marfan Foundation. The Movement is guided by a VEDS Steering Committee and has the support of the entire Marfan Foundation staff, and the Professional and Scientific Advisory Boards.
Our Values
We hold a number of core beliefs and values that drive everything we do: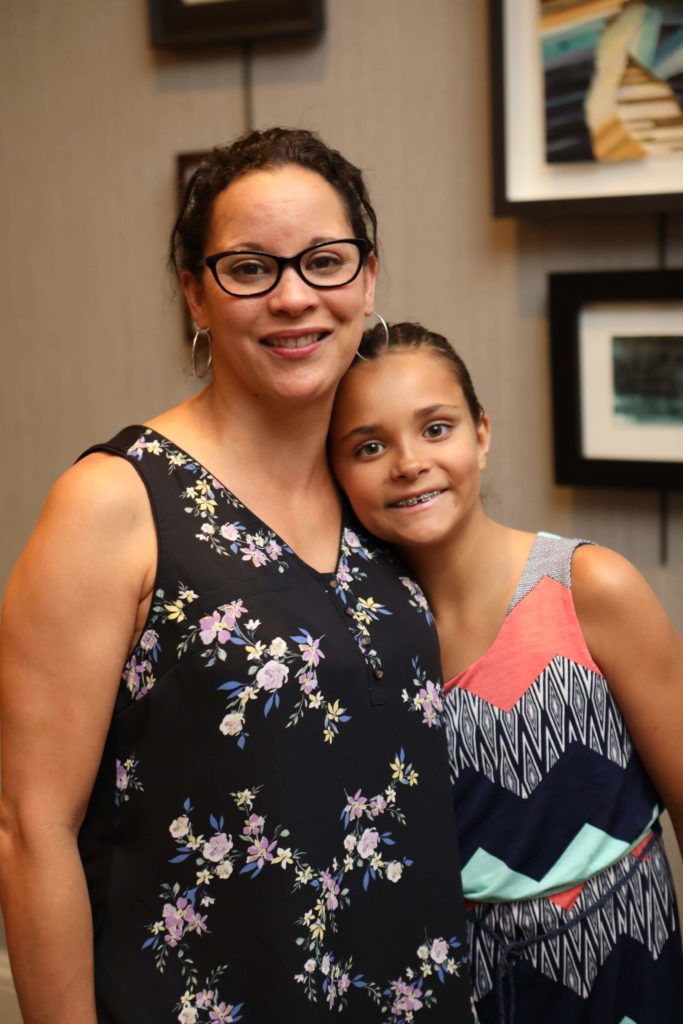 We put families at the heart of what we do.
Vascular Ehlers-Danlos Syndrome affects not only individuals but also the people who love them. We stand with and for the whole community.
We are vigilant in getting people diagnosed.
Too often VEDS goes undiagnosed until it is too late. A diagnosis followed by proper management can save lives.
We constantly push innovation forward.
We are relentless in coming up with creative strategies to advance research, provide support, and share the most accurate information with our community.
We create a path if there isn't a clear one.
For a community in need of support, education and research, we will drive progress forward—by creating paths to success.
We build a welcoming and effective community.
Partnerships are the key to success, and we initiate collaborations with those who help us get there. Our community welcomes people affected by VEDS, as well as those struggling to get an accurate diagnosis.
Learn more about how we help.