How is Vascular Ehlers-Danlos Syndrome Diagnosed?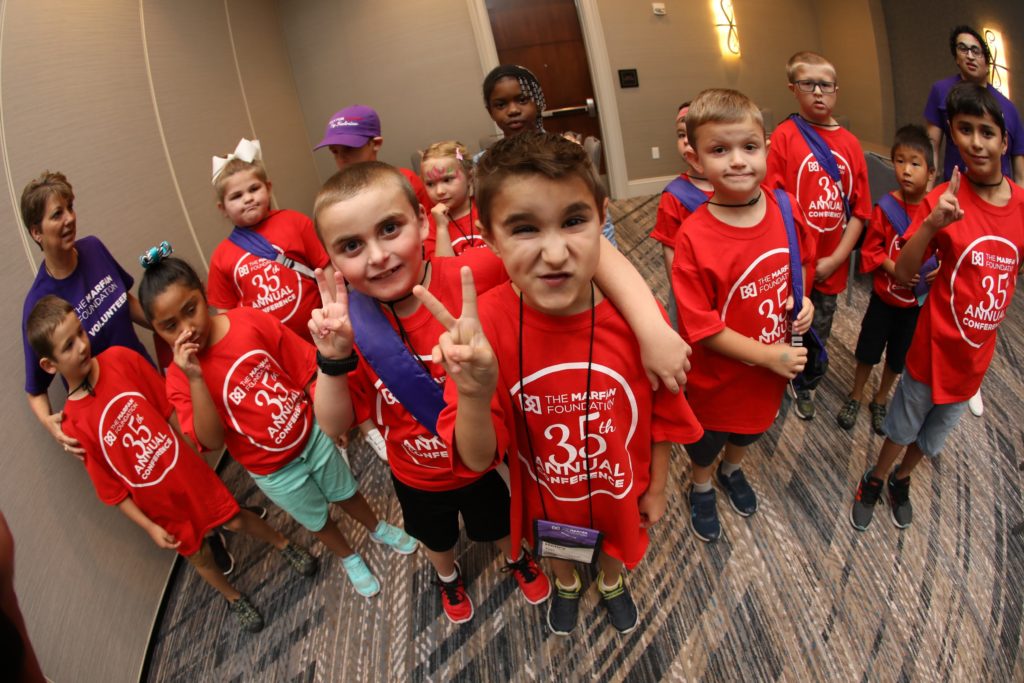 The diagnosis of Vascular Ehlers-Danlos syndrome, or VEDS, is based on careful assessment of the medical and family history and a physical examination that is designed to determine if major features are present. The diagnosis is then confirmed (or excluded) by the analysis of the DNA sequence of the COL3A1 gene (both copies), which can be extracted from blood, cells in saliva, or other tissues. This testing may include DNA sequence analysis, deletion/duplication analysis, and biochemical (protein-based) testing.
In many cases, people with VEDS are identified only after a severe complication or death. It is likely that individuals/families with mild outward features do not seek medical attention and thus go undetected. In addition, because of the perceived rarity of the disorder, it is seldom considered and non-vascular complications may not raise a doctor's suspicion of VEDS.
Genetic testing detects 98% of the changes in the gene for VEDS; the rest require more specialized tests. Genetic testing is strongly recommended to confirm a diagnosis of Vascular Ehlers-Danlos syndrome when a person has any one of the major features of the condition. VEDS should be suspected in individuals with any one of the major features below or several minor features, particularly in those younger than age 40 years.
The major features are:
Family history of Vascular Ehlers-Danlos syndrome
Arterial rupture at a young age
Intestinal rupture in the absence of known diverticular disease or other bowel issues
Uterine rupture during the third trimester of pregnancy in the absence of previous C-section and/or other severe vaginal tears
A sudden engorgement and redness of the eye (called arteriovenous carotid cavernous sinus fistula) in the absence of trauma
The minor features are:
Easy bruising (spontaneous or with minimal trauma) and/or in unusual sites, such as cheeks and back
Thin, translucent skin with increased visibility of veins
Characteristic facial appearance (thin lips, small chin, thin nose, large eyes)
Pneumothorax (collapse of the lung with accumulation of blood and air in the lung cavity)
An aged appearance to the extremities, particularly the hands (acrogeria)
Clubfoot (Talipes equinovarus)
Dislocated hip at birth
Small joints that move beyond the normal range expected for a joint
Tendon/muscle rupture
Early onset varicose veins (under the age of 30)
A family history of the disorder, arterial rupture or dissection in individuals under 40 years of age, unexplained colon rupture, or spontaneous pneumothorax in the presence of other features consistent with VEDS should all lead to diagnostic studies to determine if the individual has VEDS. Genetic testing for VEDS should also be considered when there is a combination of the other minor clinical features.
If someone is diagnosed with VEDS, the genetic status of relatives should be clarified through clinical evaluation and molecular genetic testing.
See our Treatment and Management page to learn more about living with Vascular Ehlers-Danlos syndrome.