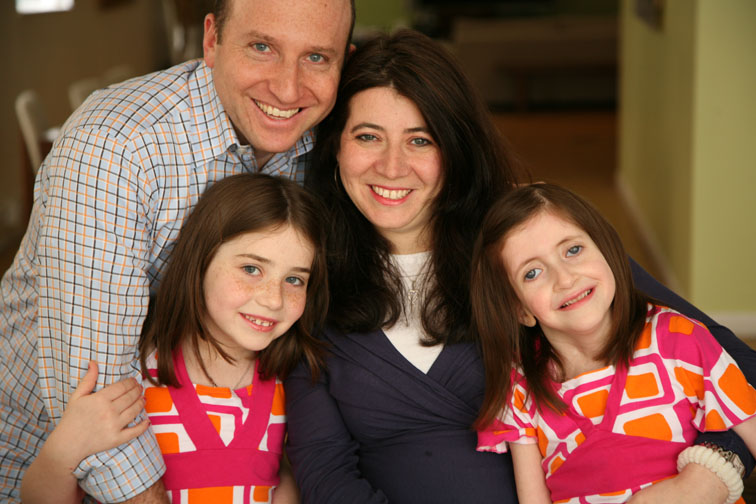 Sydney Lerman, of Westchester, NY, has Marfan syndrome and has endured more hospital stays than any 14-year-old should – including three months for a heart transplant and various hospitalizations for seven back surgeries. Sydney's mom, Barbara, remembers clearly how the support from her family, friends, and community got them through these challenging times. The family was grateful for the incredible generosity of their community, but Sydney and her sister, Carly, realized right away that not everyone is as fortunate as they are.
That's when the Sydney Lerman Pediatric Hospitality Program was born to help children with Marfan and related conditions, like Vascular Ehlers-Danlos Syndrome.
Sydney and Carly want to let families who have a child in the hospital know that they are not alone and, even if they don't have a support network, we are here for them. The Sydney Lerman Pediatric Hospitality Program will provide a customized care package filled with goodies from coloring books and board games to local restaurant gift cards and other basic essentials to help children with Marfan and related conditions, like Vascular Ehlers-Danlos Syndrome, stay positive.
In the past, we have put smiles on the faces of kids all over the country who were having surgery. Seth, from Florida… Natalaya, from Ohio … Kierra, from North Carolina … Madison, from Connecticut …. Kelly, from New York are just a few of the kids we sent cheer, with everything from stuffed animals, toys, crafts, and Ipads to scrumptious treats for the whole family to enjoy. We even included gift cards for some families to help with travel to and from the hospital. Many of the families had traveled out of state to leading medical institutions to get the best care for their kids. For them, the support from this community was extra special.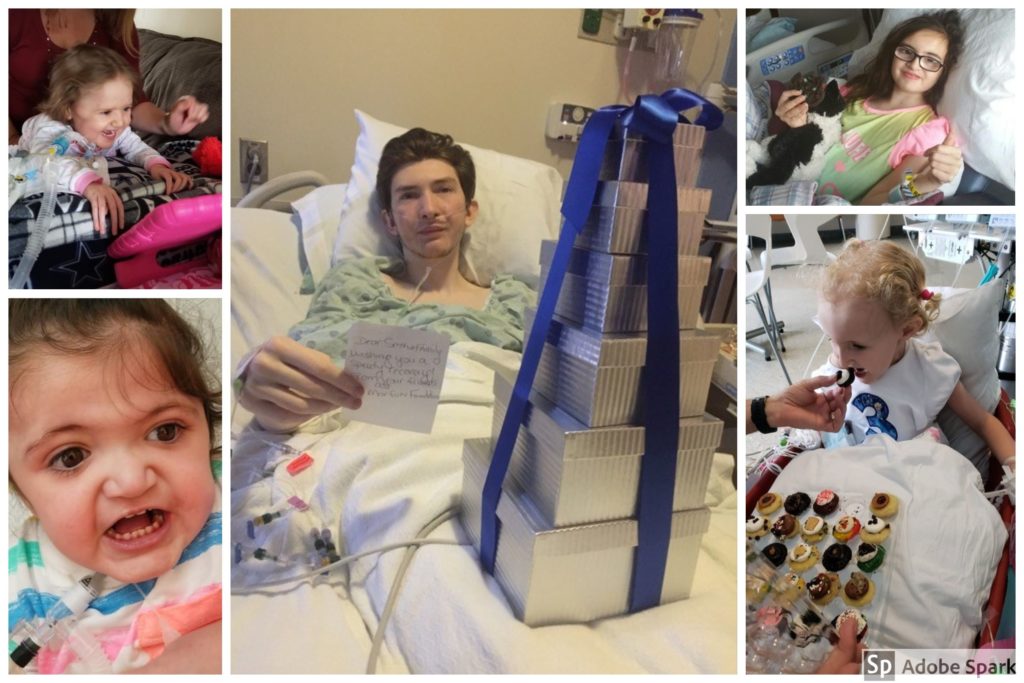 If you know your child will be hospitalized soon, please complete our questionnaire with him or her. You can complete it online here or at the link below. Once you submit the completed questionnaire, Sydney, Carly, and other volunteers will create your customized basket and send it to you.
If you would like to make a donation to support this program that helps families around the country while their children are in the hospital, you can make your donation here. Any contribution, large or small, is greatly appreciated.
Please note that these links will take you to The Marfan Foundation's website. The VEDS Movement is a division of The Marfan Foundation.
View other resources available for parents.