One Day Educational Symposiums at Locations Throughout the U.S.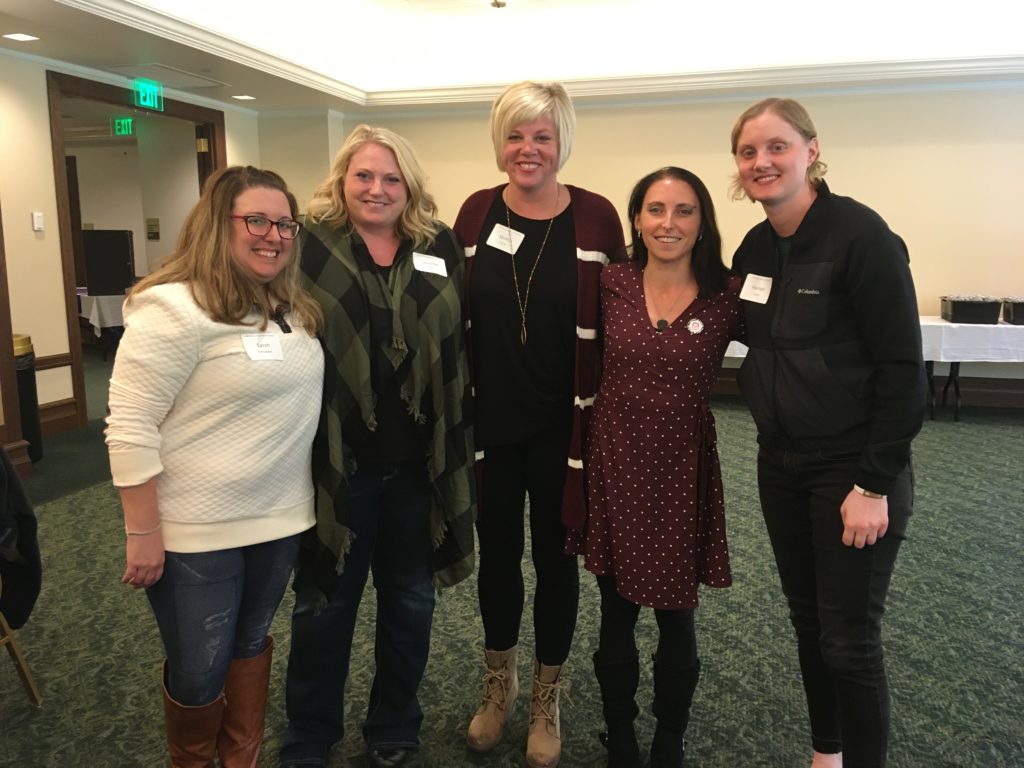 Our full-day regional educational symposiums bring our conference experience to different regions of the country, creating connections for people with Vascular Ehlers-Danlos Syndrome (VEDS). Each symposium has a full schedule of medical presentations from medical experts, including members of the Foundation's Professional Advisory Board, and experts on quality of life issues that affect people living with VEDS, Marfan Syndrome, and related conditions. They also feature a Creating Connections luncheon to give attendees an opportunity to network with others who have the same diagnosis.
Sample presentation topics include:
Overview of Aortic Aneurysm Syndromes: Marfan syndrome, Loeys-Dietz syndrome, Thoracic Aortic Aneurysm/Dissection
Overview: Vascular Ehlers-Danlos Syndrome
Marfan and Related conditions: Cardiac Issues
Marfan and Related conditions: Orthopedic Issues including scoliosis, foot issues, hip issues
Physical Therapy for Connective Tissue Conditions
Marfan and Related conditions: Eye Issues
Coping with a Chronic Condition
Support Group for Parents
Support Group for Family Members
Communicating with Your Healthcare Team
Disability and Social Security
Ask a Genetic Counselor
Exercise and Staying Fit
Preparing for emergencies
Like the Annual Conference, the educational symposiums focus on creating connections for people with Vascular Ehlers-Danlos Syndrome. They also offer special programs for children and teens.
In the past year, the Foundation held symposiums in Boston, Los Angeles, Miami Beach, Minneapolis, Gainesville, and Seattle.
Upcoming symposiums will be listed here as they are confirmed.
This page will be updated when registration for each symposium is available. Check this page for updates, or get updates from us directly.