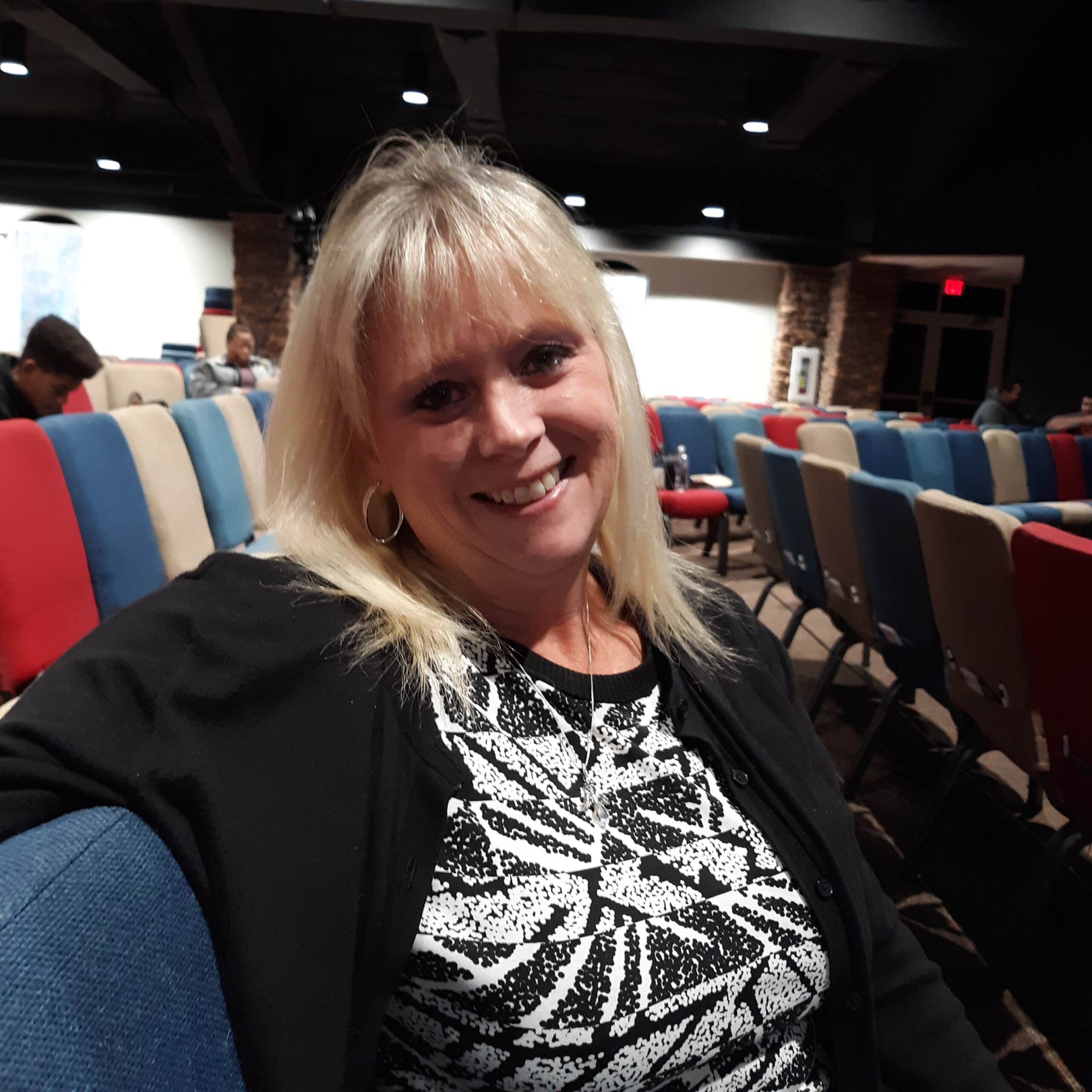 I've been through so much in the past eight years, and I'm still here. I want to share my story to encourage others to listen to their bodies and not give up. Keep searching until you find the appropriate medical help for yourself and your family members.
It started in 2011 when I began having major colon and stomach issues. I was dropping weight without trying to, but my stomach pain was so severe, I started going days without eating. I went to several doctors and the emergency room several times, but they could find nothing wrong.
On July 25, 2013, the worst possible thing happened – I lost my 24-year-old son Justin. I couldn't understand why a healthy young adult would die so suddenly. A few weeks later, the medical examiner called to tell me my son died of an aortic dissection, and she asked me if anyone else in my family had died suddenly. Without thinking, I said no, but later remembered my grandfather died from an aortic aneurysm.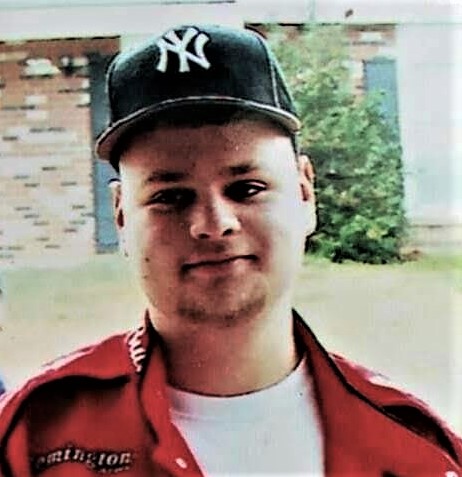 My Medical Struggles Continued
In October 2013, I had severe pain in my stomach again with vomiting, bloating, and a fever, so I went to the emergency room. After a CT scan, they discovered my colon ruptured, and I had emergency surgery followed by a two-week stay in the ICU. Still, no one knew why this was happening to me. I went home with a colostomy, which was devastating to me. A year later, I went in to have a bowel resection and remove the colostomy but continued having problems for many years.
In 2018, I was having pain in my right side that radiated to my back in between my shoulders to the point I couldn't breathe. I was admitted to the emergency room with pancreatitis. The doctors kept asking me if I drank alcohol, but I told them repeatedly that I didn't. For two weeks, I was very sick and in horrible pain. During that stay, it was discovered I had previously had a blood clot in my right kidney, and part of the bottom of my right kidney had died. They also found what they thought was a blood clot in the hepatic artery in my liver, so I was referred to a hematologist for follow-up.
Later that same year, I was back in the ER with more severe pain. After a CT scan, I was told I had a blockage and went back for a third colon surgery. During a five-hour surgery, the doctor found that part of my small intestines died, and I had a blockage the size of a football. I spent two weeks recovering in the hospital.
In February 2019, after seeing the hematologist, I was referred to Johns Hopkins. There, they found my aorta was dissected, and I spent a few days there for observation. I told the doctors at Johns Hopkins about my son and, for the first time, I learned that my son's death may have been due to a genetic condition called Vascular Ehlers-Danlos syndrome. Until this point, I had never heard of VEDS.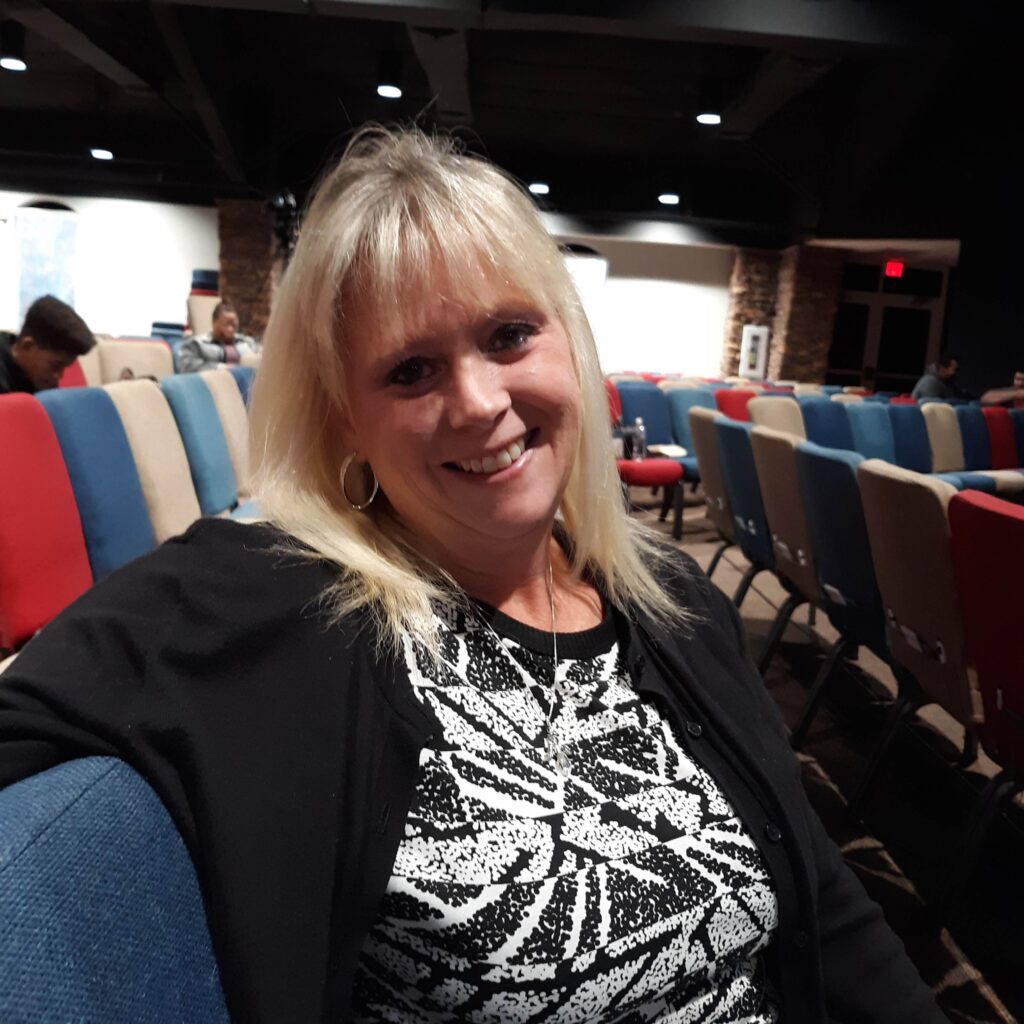 Now We Know
On May 20, 2020, at the age of 55, after genetic testing, I was diagnosed with VEDS. After the loss of my son seven years prior, I finally got answers to what caused his aortic dissection. Since then, we have discovered my grandson, granddaughter, niece, and great-nephew all have VEDS. We now know my daughter who passed had VEDS, and it was the cause of my dad's carotid artery rupture at age 47. I also lost my 53-year-old brother suddenly to VEDS.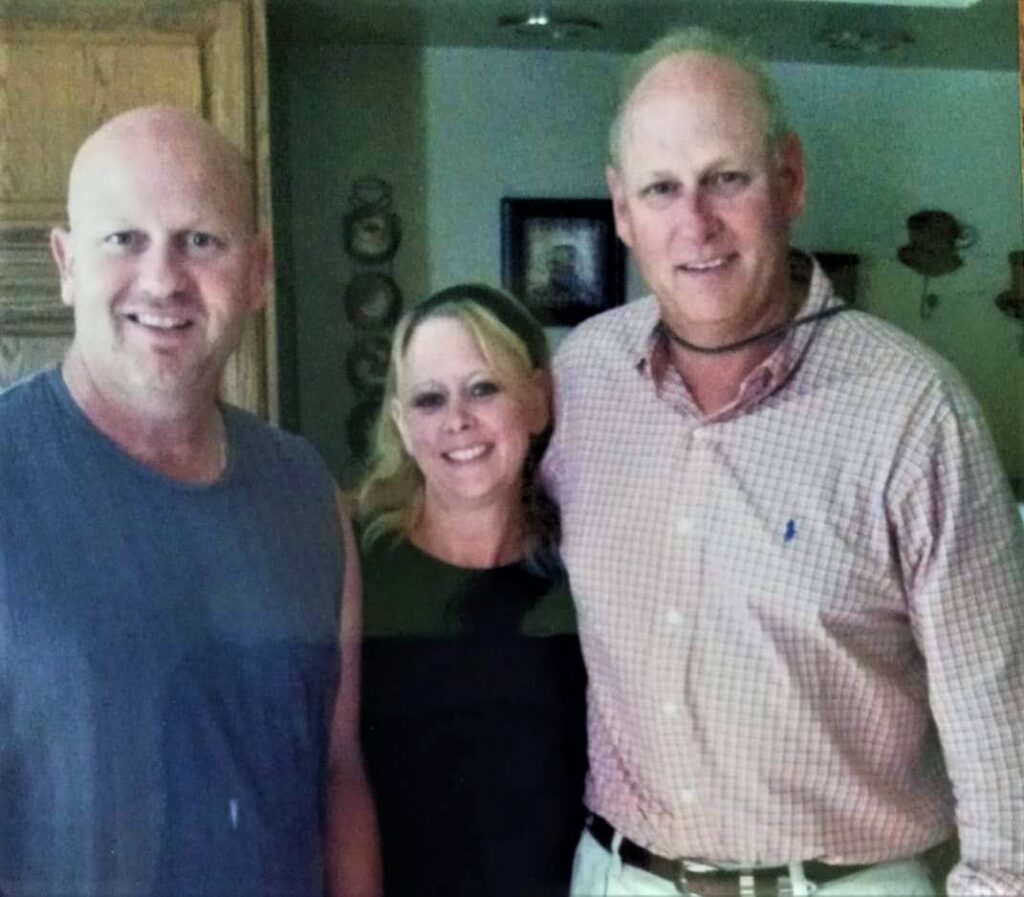 Now at 57, I still battle with pain and other health issues, but I have an amazing team of doctors at Johns Hopkins. Through my diagnosis, I have been able to help other family members. I wish I had known sooner to help my son, but I'm so thankful we know to check for this condition for our generations to come.
-Kim McGinnis