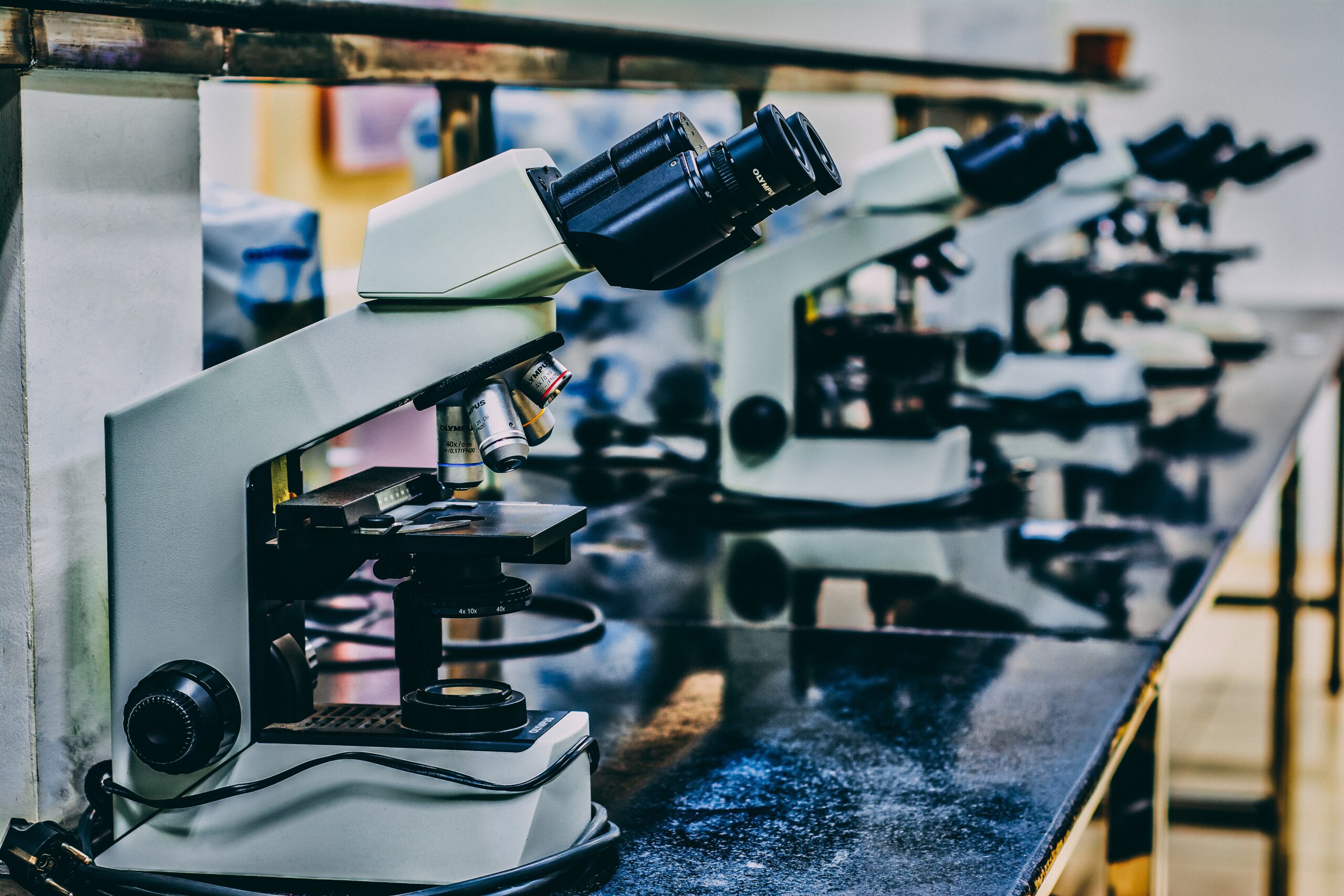 We are extremely disappointed to hear the news that Aytu is suspending all research and development, including the PREVEnt trial for VEDS. It is certainly a sign of the times with a recession looming, resulting in small biopharma halting critical, potentially life-saving research, for financial reasons.
While it is very painful that the trial has been halted, the accomplishments around this trial are truly significant. We should be thankful for the dedicated and passionate medical advisors and researchers who are willing to invest time and effort to develop and test treatments. We should also be thankful the Aytu team realized the potential of this research and has been working very hard over the past four years to get FDA approval for this research to proceed to a human trial. That was truly the major hurdle.
Although this is a very difficult time, we will focus on what is ahead and how we can continue to make a difference. The VEDS Movement will work with Aytu and our medical advisors to investigate any angle or possibility of continuing this potentially lifesaving trial now or in the future.
In the meantime, we will be canceling the two PREVEnt webinars planned for October 27 and November 21. Our Help and Resource Center and our support groups continue to be available to our community. Please reach out to the Help and Resource Center at thevedsmovement.org/ask if you need support.
Katie Wright
Director, The VEDS Movement
Josephine Grima
Chief Science Officer, The Marfan Foundation
Michael Weamer
President & CEO, The Marfan Foundation