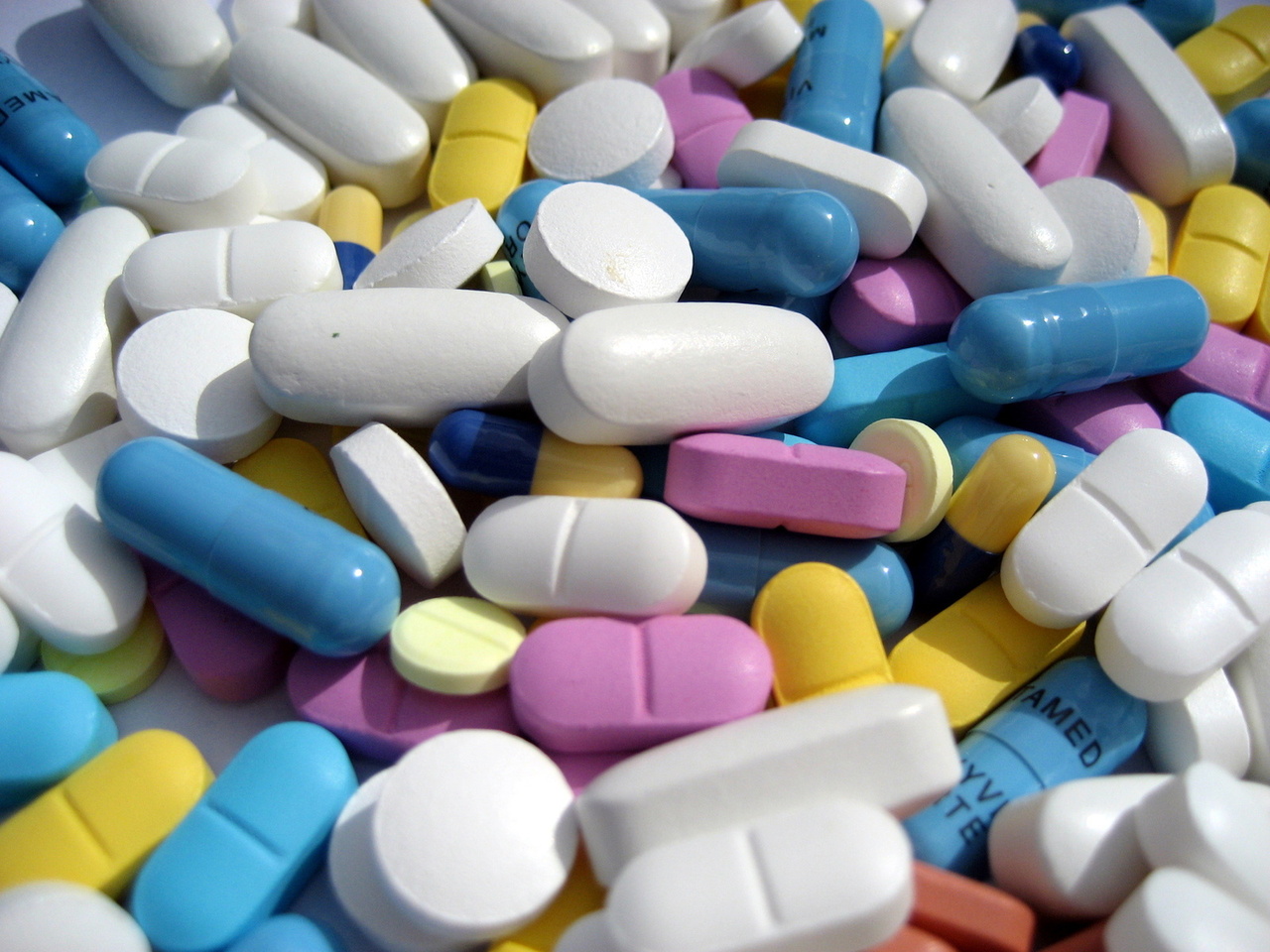 In December 2018, the US Food and Drug Administration (FDA) issued a warning against the use of fluoroquinolones in people with Marfan syndrome and other related genetic aortic conditions.
The FDA's warning indicated that fluoroquinolones, a commonly prescribed class of antibiotics that includes Avelox, Cipro, Factive, Levaquin, and Ofloxacin, should not be used in people with certain genetic conditions that are associated with aortic aneurysms and dissections such as Marfan, Ehlers-Danlos, and Loeys-Dietz syndromes. A review of several recent studies shows that people who have taken a fluoroquinolone are twice as likely to experience an aortic aneurysm or dissection than those who have not taken one of these drugs. The FDA is requiring a new warning about this risk to be added to the labeling of these medications.
Before starting an antibiotic prescription, people should inform their healthcare professional about their history of aneurysms or genetic conditions, such as Marfan, Ehlers-Danlos, and Loeys-Dietz syndromes. If you have been prescribed a fluoroquinolone to treat an infection, do not stop the antibiotic without first talking to your healthcare professional. As always, if you experience sudden, severe pain in the chest, back, or abdomen, it is critical to go to an emergency room immediately.
Physicians should not prescribe fluoroquinolones to people with these genetic conditions unless no other treatment options are available.
To view the full FDA warning, please visit https://bit.ly/2VYZff8
---
If you are a healthcare professional and are looking for more information on caring for an individual with Vascular EDS (VEDS), click here.