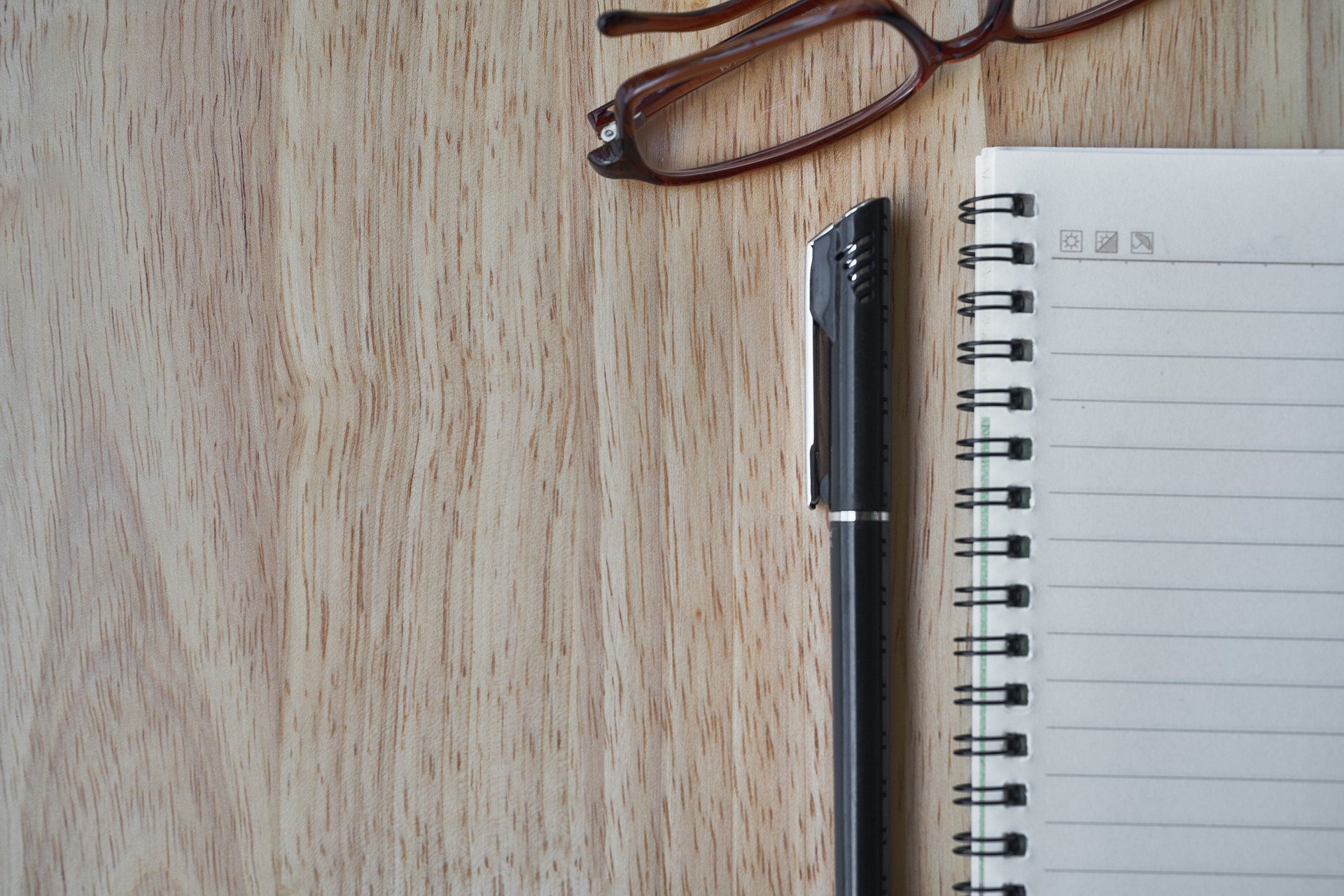 ---
On August 25, 2019, the international Advanced Journal of Emergency Medicine (AJEM) published an article titled The Current Status of Genes and Genetic Testing in Emergency Medicine: A Narrative Review.   The article included a description of VEDS (Vascular Ehlers-Danlos Syndrome), as well as the importance of the genetic testing information to the emergency physician.
We at The VEDS Movement reached out to the AJEM and the authors of the article at the Tehran University of Medical Sciences to give our appreciation for including VEDS and were invited to write a Letter to the Editor with more information about the condition. In our letter, we emphasized how important it is for hospital emergency departments to be aware of the condition due to the likelihood of life-threatening events, such as arterial ruptures, dissections, and organ ruptures.
We emphasized that when individuals with VEDS present with sudden, severe pain, they may be experiencing a life-threatening emergency. Proper triage in the emergency department and the attending physician's awareness of the condition could mean life or death. In addition to receiving prompt medical attention, people with VEDS need to be evaluated with appropriate imaging techniques. Certain types of invasive imaging can be life-threatening due to the tissue fragility associated with VEDS. Unfortunately, even when armed with their diagnosis and information about their condition, people with VEDS continue to face hurdles in getting the emergency care they need.
The VEDS Movement is dedicated to ensuring those with VEDS get the proper recognition in the emergency department. We are incredibly grateful to the AJEM for publishing our Letter to the Editor, and to the authors for including VEDS within their article.
You can read our Letter to the Editor online.
---