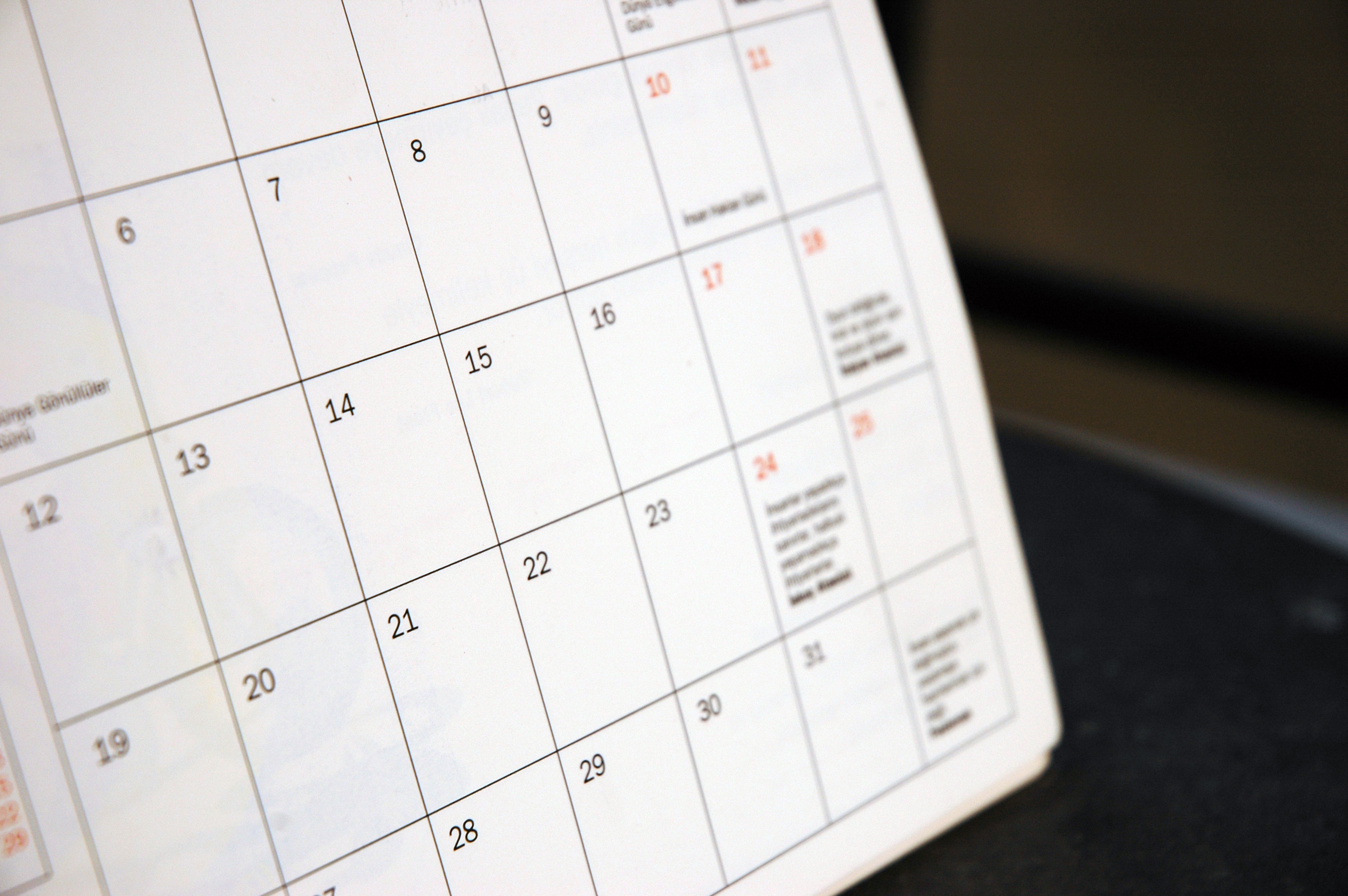 In response to the current pandemic, The VEDS Movement is postponing several in-person events scheduled this Spring. This is disappointing to us because we know how valuable it is for you to connect with community and learn from the experts.
The Movement, however, is poised to continue to serve you in our new virtual world. We are expanding our online offerings to help you stay connected with the VEDS, Marfan, and related conditions community. This includes providing you with more online learning opportunities, more online support, and more online fun.
New Virtual Walks!
Walk for Victory, one of The Marfan Foundation's exciting programs that brings the community together, continues this Spring! As we have seen, "community" is not about living in a specific zip code. Rather, it is a place where people feel a sense of belonging and it is frequently online. Several of our Spring Walks are now Virtual Walks, with teams and individuals registering and celebrating the day at home with the proper health precautions. Make a Team VEDS in your area!
Virtual Walks for Victory are scheduled for:
The North Carolina Walk for Victory has been rescheduled for June 20. Two additional Walks for Victory will be rescheduled for 2021. These are in Chicago and upstate New York.
Don't see a Walk in your area? Then join us for the first Virtual Global Walk for Victory on May 2! Teams are now forming from around the world. If you have any questions, please contact Kim Huddleston (khuddleston@marfan.org).
Array of Online Education and Support Programs
The physical distancing now required has forced us to postpone our scheduled regional symposiums in Lexington, KY, Michigan, Cincinnati, and Colorado. The Atlanta Regional Symposium remains scheduled for June 6. We are monitoring the situation and will make changes as necessary when it gets closer.
In the meantime, we have plenty of online offerings that provide information from the experts and support.
Our virtual education program continues with the follow free webinar:
May 11: Genetics and VEDS
Susan Leshen, LCSW, Jan Lynch, MSN, RN, the nurse in our Help & Resource Center, Katie Wright, the Movement's Director, and Josephine Grima, Chief Scientific Officer for the Foundation, offer an array of virtual support groups for different interest groups: awaiting diagnosis, coping with loss, individuals with VEDS, parents of children with Vascular EDS, and partners and spouses of individuals with Vascular EDS. To register for one of these support groups, click here.
Beginning Monday, March 30, 8 pm Eastern, Susan is adding a new weekly phone support group for people looking to connect during this challenging time. The group members will share thoughts, challenges, fears, anxiety and stress issues or just listen in a safe non-judgmental environment. Each session will end with a short mindfulness exercise. To register for this support group, please email Susan at sleshen@marfan.org.
As always, Jan answers all questions submitted to the Help & Resource Center. Simply submit your question online for assistance.
Camp Updates
Camp Victory for Kids, in Winder, GA, is on the calendar for July 26-31, but the need for social distancing has forced us to postpone two other camps that were scheduled for this Spring. We are thrilled to share that we do have new dates on the calendar!
Our priority is to provide medical information and opportunities for creating connections to our VEDS, Marfan, Loeys-Dietz, and genetic aortic conditions community. Regardless of what is going on in the world, we are here for you.
Stay connected to the Movement for additional updates as they become available. Follow us on Facebook or Twitter and sign up for our emails at theVEDSMovement.org.