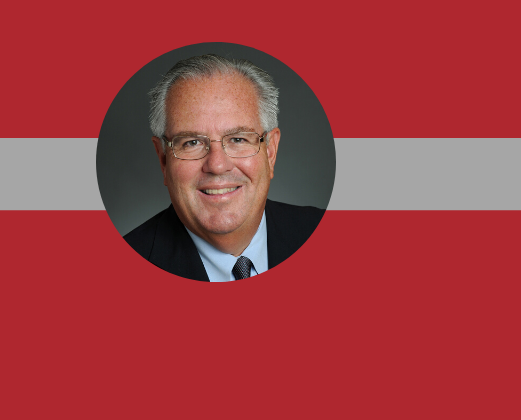 The Marfan Foundation and The VEDS Movement are here for you today and the better days ahead! We are fully operational and welcome your ideas on how we can even better serve our community.
As you know, we have delayed the launch of our Annual Conference website. Most likely, we will make a final decision regarding Annual Conference around May 1 when we will have a better idea of whether or not it is feasible to hold a large scale event this summer. In the meantime, we are exploring any number of potential options should a traditional conference not be feasible.
The Marfan Foundation has launched a new COVID-19 landing page to bring important information together in one location. Many thanks to community member Betcy Matarrita for translating life-saving information into Spanish. And, thanks to our Professional Advisory Board, broader medical community, volunteer leaders like Betcy, and our staff team for leading the way in serving our community.
We are constantly updating our community offerings. Watch for upcoming programs, including another COVID-19 webinar, coping with stress through mindfulness, and additional phone support groups. And, you will see we are beginning to reschedule postponed programs, like our family camps, now scheduled for October, in Ohio and Georgia. A welcome sign!
If you are in a position to do so, now is a wonderful time to support the Foundation and The VEDS Movement. We depend 100% on direct and indirect public support and almost 80 cents of every dollar goes directly to mission.
Please don't hesitate to reach out to me at mweamer@marfan.org. Please also consider connecting with me on my new Facebook page.
Stay tuned! Stay Informed! Stay well!