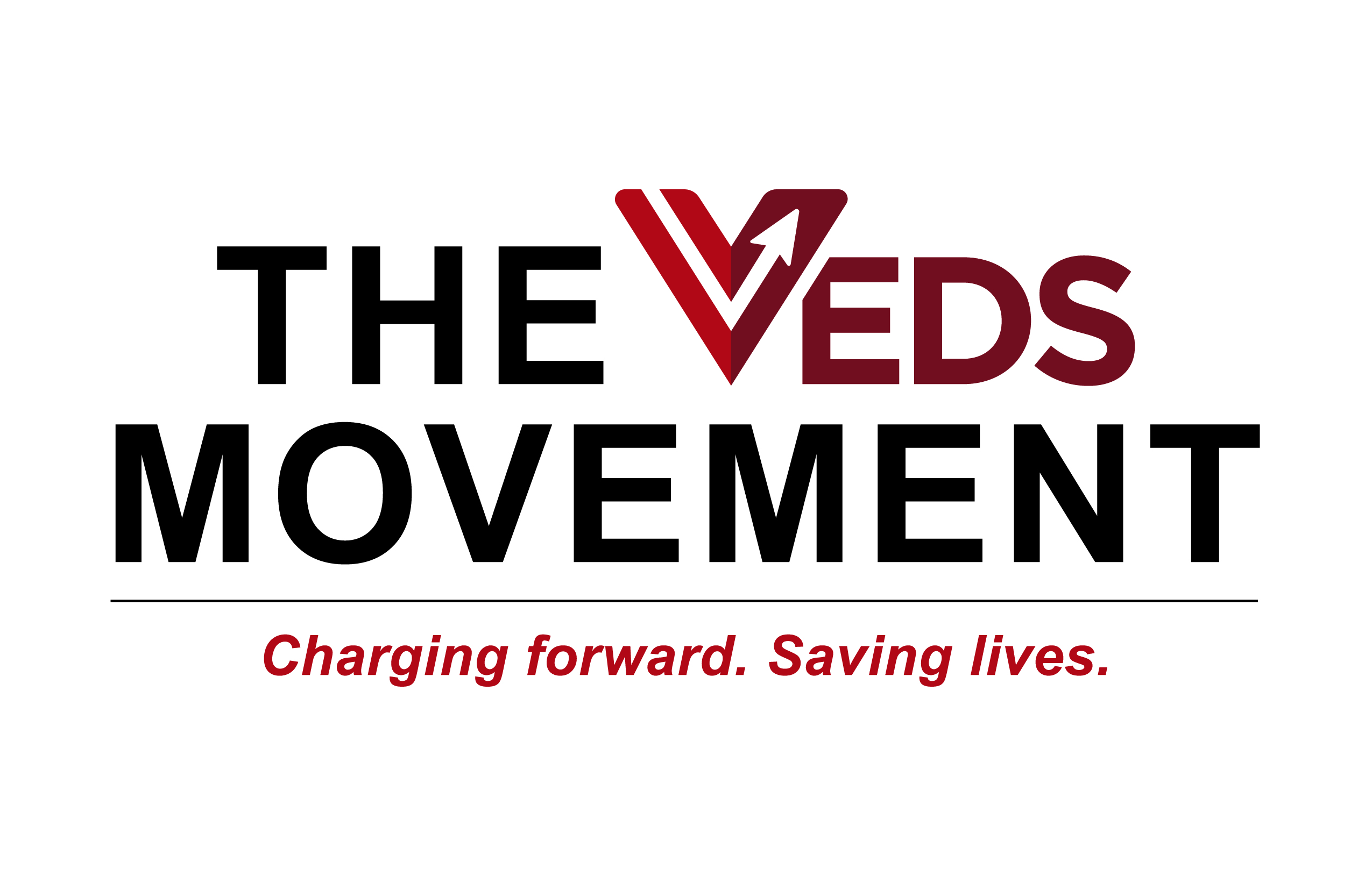 The VEDS Movement is excited to unveil its new logo to the community as it continues to make great strides for everyone impacted by VEDS.
According to Katie Wright, director of The VEDS Movement, it is important to highlight the V as it distinguishes the vascular type of Ehlers-Danlos syndrome from the others. This is a critical distinction because people with VEDS are at risk of life-threatening events, like arterial dissections and ruptures, and confusion between VEDS and the more common forms of EDS can place these individuals at even higher risk in emergency situations. Additionally, the arrow in the V demonstrates the direction for VEDS programs, services, and research: onward and upward.
"The logo symbolizes how far the VEDS community has come this past year," said Abby DeLong, parent of a child with VEDS and a member of The VEDS Movement Steering Committee. "In just those few words with the image, our mission is clear."
For more information, please contact Katie Wright at kwright@thevedsmovement.org.
Visit TheVEDSMovement.org to find resources and support, including virtual support groups, the Friendly Connection Program, educational webinars, access to our registered nurse in our Help and Resource Center, and more!