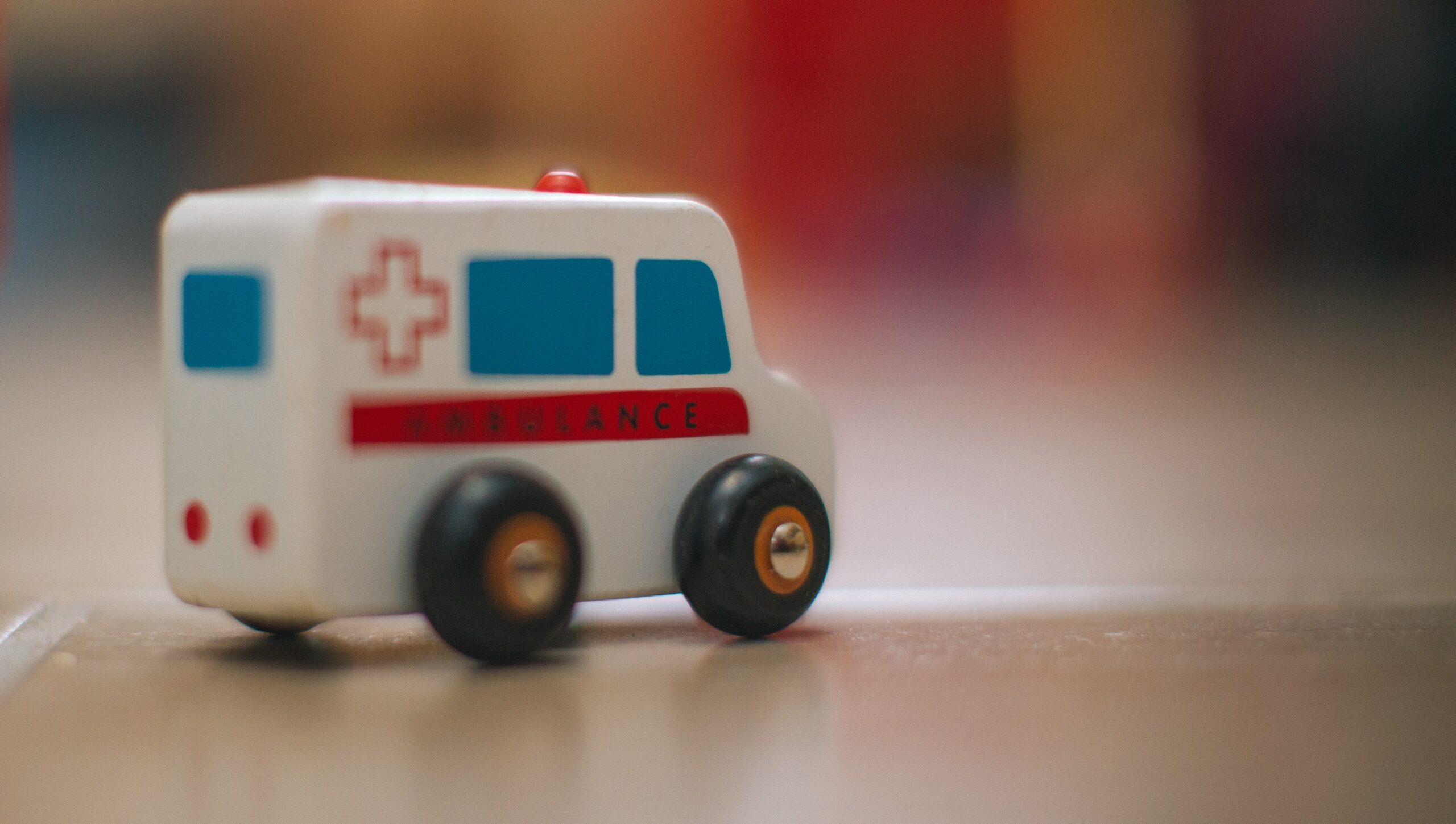 The VEDS Movement is thrilled to announce the receipt of a major donation from the Daskal Family Foundation, led by Dr. Ierachmiel Daskal, to further its work to impact awareness of Vascular Ehlers-Danlos Syndrome (VEDS) in hospital emergency departments. We are grateful to Dr. Daskal for his dedication to improving awareness of VEDS among medical providers and saving lives of those impacted by VEDS and to the Daskal Family Foundation for making this donation possible.
VEDS, which is a rare form of Ehlers-Danlos Syndrome, is often misdiagnosed or undiagnosed until a major life-threatening medical event. People with VEDS frequently describe their long road to diagnosis, as well as emergency department visits where physicians have confused them for having a less dangerous condition. The lack of familiarity with VEDS among emergency physicians frequently leads to errors in triage and treatment. Some common hospital procedures can even be harmful to individuals with VEDS. This is something many in the VEDS community know too well.
The donation will help raise awareness on VEDS among emergency medical providers and provide complimentary medical alert bracelets to people in the VEDS community.
The VEDS Movement's Focus on Emergency Medicine
One of the major goals of The VEDS Movement is to improve recognition and, hopefully, outcomes in emergency settings. Therefore, we are committed to developing resources for medical education and awareness. As part of our efforts, The VEDS Movement and its Professional Advisory Board members (medical experts on VEDS), in conjunction with The Sullivan Group, created the VEDS Continuing Medical Education (CME) course for medical professionals in 2020. This CME is available to any medical professional and is primarily marketed to emergency physicians, nurses, and advanced practice clinicians. This course focuses on emergencies with VEDS, as well as diagnosis and management.
The e-learning course is available online to organizations that subscribe to The Sullivan Group's Emergency Medicine CME Training Library or for individual purchase at The Sullivan Group's website. A portion of the revenue from the VEDS CME is shared with The VEDS Movement to help fund additional initiatives to expand its programs and services for the VEDS community.
Dr. Daskal's donation will allow educational outreach of this CME to major organizations such as the American College of Emergency Physicians and the Emergency Nurses Association through featured monthly articles and ads. Additionally, it will cover the cost of the CME for the first 100 medical professionals and provide Medical IDs for individuals in the VEDS community who need one.
Arming People with VEDS with Medical IDs
Dr. Daskal's donation will also fund free medical IDs for people with VEDS who need them. People with VEDS are at a high risk of life-threatening complications like arterial ruptures and dissections (including the aorta), organ ruptures (particularly the bowel and uterus), carotid-cavernous sinus fistula, and lung collapse. A wearable medical ID is an important tool in helping communicate these risks to first responders and medical staff in an emergency, especially if someone is unable to communicate their medical history.
"We are thrilled to kick off this VEDS Emergency Awareness Project in 2022, which we couldn't do without the funds made available by Dr. Daskal," stated Katie Wright, Director of The VEDS Movement. "We are also extremely grateful for his passion to provide Medical IDs at no cost to those in the VEDS community. This provides an additional critical resource for affected individuals in an emergency and supplements the materials in our VEDS Emergency Preparedness Kit, available for free on our website."
Dr. Daskal, a retired pathologist, has a personal interest in VEDS, and his passion for influencing this emergency room awareness project started when he was invited to a board meeting for a pharmaceutical company working in VEDS.
"I heard three first-hand stories from people about their own personal tragedies in their encounters with emergency room staff that ended with catastrophic outcomes," Dr. Daskal said. "I was filled simultaneously with tremendous empathy and frustration about this happening over and over again to people with VEDS and decided I must do something about it."
This VEDS Emergency Awareness project will kick off in 2022 and continue into 2023. Sign up for updates here.