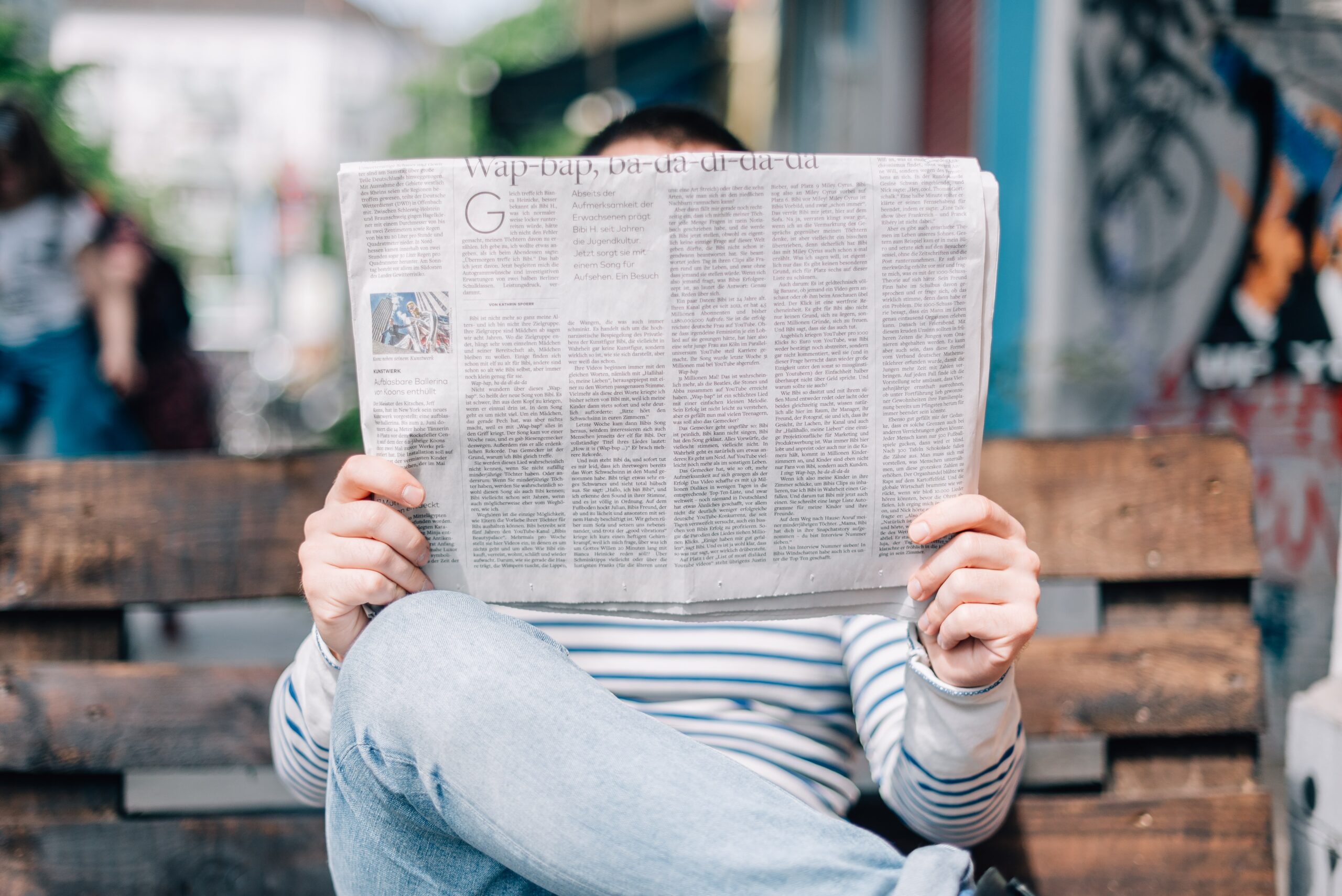 Aytu BioPharma, Inc., a pharmaceutical company focused on developing and commercializing novel therapeutics, announced on March 2, 2022 that the European Commission granted orphan designation to AR101 (enzastaurin), a PKCβ inhibitor, for the treatment of Ehlers-Danlos Syndrome (EDS), a group of rare inherited connective tissue disorders that includes the severe subtype vascular EDS (VEDS). This designation is based on a positive opinion from the Committee for Orphan Medicinal Products of the European Medicines Agency (EMA COMP). The U.S. Food and Drug Administration (FDA) previously granted orphan drug designation to AR101 for the treatment of Ehlers-Danlos Syndrome, including VEDS. Aytu plans to initiate its PREVEnt Trial to assess the safety and efficacy of AR101 in patients with COL3A1-confirmed VEDS by mid-2022.
"We are very excited to have been granted orphan designation by the European Commission. VEDS is a devastating inherited connective tissue disorder for which there are no approved treatments, and we are pleased to see the regulatory community recognize the urgent need to bring therapies to the people with rare diseases who need them," said Josh Disbrow, chief executive officer of Aytu BioPharma. "We are preparing to initiate our PREVEnt registrational study in the middle of this year, which will evaluate AR101 as a first-in-class treatment for VEDS in patients across study sites in both the U.S. and Europe."
Orphan designation in the EU is granted by the European Commission based on a positive opinion issued by the EMA COMP. To qualify, an investigational medicine must be intended to treat a seriously debilitating or life-threatening condition that affects fewer than five in 10,000 people in the EU, and there must be sufficient non-clinical or clinical data to suggest the investigational medicine may produce clinically relevant outcomes. EMA orphan designation provides companies with certain benefits and incentives, including clinical protocol assistance, differentiated evaluation procedures for Health Technology Assessments in certain countries, access to a centralized marketing authorization procedure valid in all EU member states, reduced regulatory fees and 10 years of market exclusivity.
About Vascular Ehlers-Danlos Syndrome (VEDS)
Vascular Ehlers Danlos Syndrome (VEDS) is a severe subtype of Ehlers-Danlos Syndrome, affecting 1 in 50,000 people worldwide and results from pathogenic variants in the COL3A1 gene, which encodes the chains of type III procollagen, a major protein in vessel walls and hollow organs. VEDS can be diagnosed in childhood and is characterized by arterial aneurysm, dissection and rupture, bowel rupture and rupture of the gravid uterus. Twenty-five percent of individuals with VEDS have a first complication by the age of 20 years, and more than eighty percent have at least one complication by the age of 40. VEDS is a devastating condition, and people with VEDS have a median lifespan of 51 years.
About the PREVEnt Trial
The company expects to initiate the PREVEnt Trial in mid-2022 and enroll approximately 260 COL3A1-positive VEDS patients. The study will randomize patients 1:1, with half receiving enzastaurin 500 mg once daily along with standard of care and half receiving placebo once daily along with standard of care. The study's primary endpoint is reduction in fatal and non-fatal arterial events (ruptures, dissections, pseudo-aneurysms).
For more information about the trial, and to get updates directly from Aytu BioPharma, visit PREVEntVEDSTrial.com and sign up for updates.