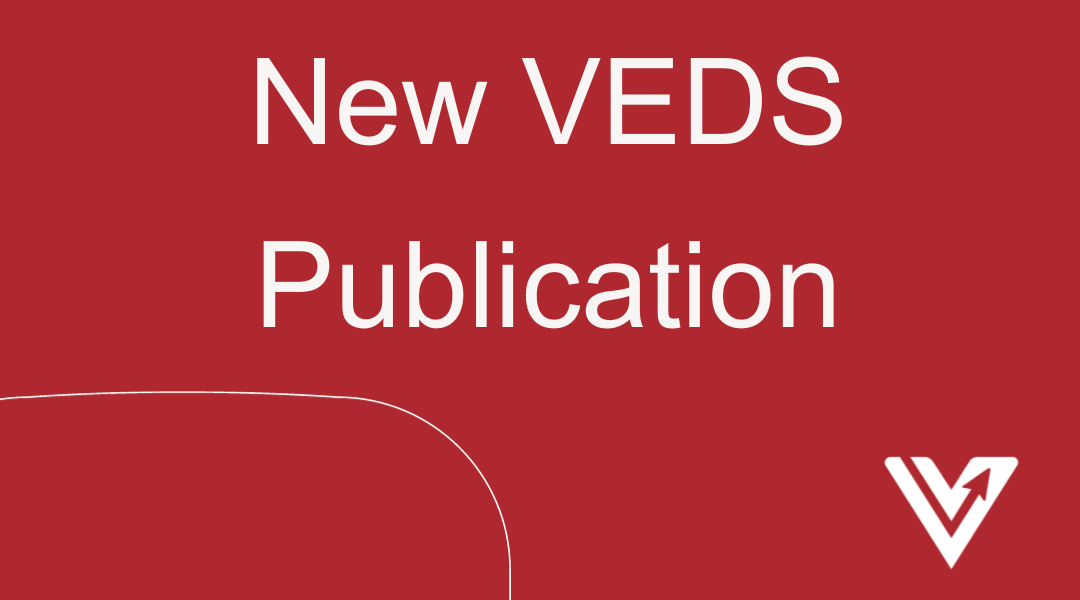 ---
Authored by multiple members of our professional advisory board, this study investigates how twisted or curved vertebral arteries (the arteries supplying blood to the brain), termed "vertebral tortuosity," may relate to blood vessel, hollow organ, and lung issues in people with Vascular Ehlers-Danlos syndrome (VEDS).
Summary:
The research found that increased twisting of these arteries is linked to a higher rate of arterial events, but only in VEDS patients under 40 with high-risk genetic variants. Importantly, vertebral tortuosity was not found to increase the risk of other VEDS-related issues like lung collapse (pneumothorax) or organ rupture.
Conclusion:
The study suggests that monitoring the twisting of vertebral arteries could be a valuable way to identify younger VEDS patients with certain genetic markers who are at higher risk for serious cardiovascular events.
The original article can be downloaded here: Journal of the American Heart Association