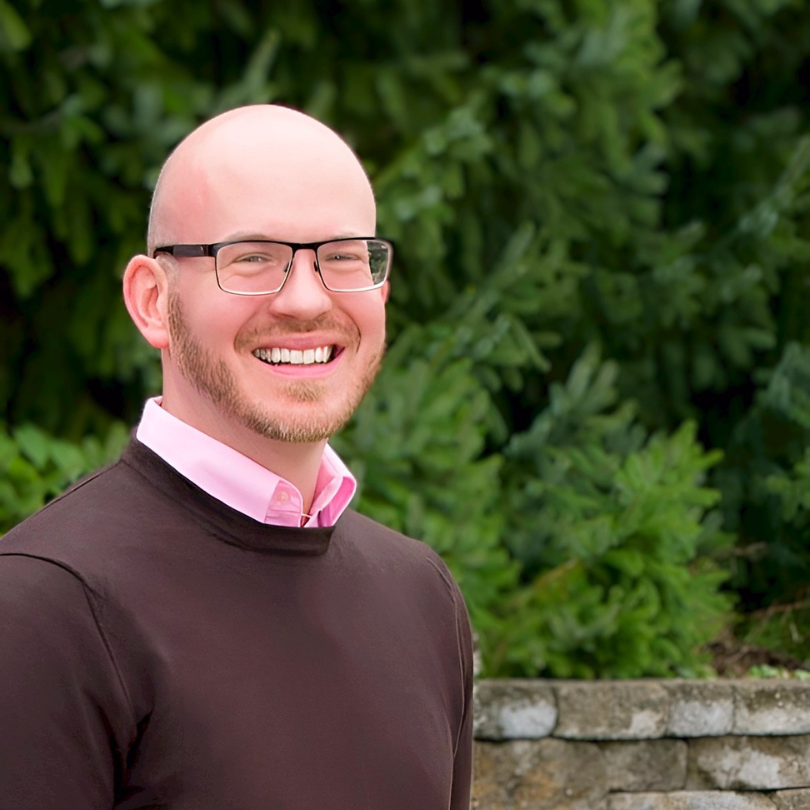 Ryan Rodarmer, MS has been selected by The Marfan Foundation to lead The VEDS Movement.
Ryan has a BS Degree in Biology and a Masters in Genetic Counseling. He is also a survivor of a type A aortic dissection due to hereditary thoracic aortic disease.
As a genetic counselor Ryan has educated, advocated for and comforted many families affected by VEDS, among other genetic aortic and vascular conditions. He has also assembled healthcare teams to prepare for medical emergencies.
Ryan was a genetic counselor with Spectrum Health in Grand Rapids, Michigan for 16 years where he provided comprehensive genetic counseling services both in-person and virtually across cardiology, oncology and pediatric specialties with a focus on cardiovascular genetics as lead cardiac counselor for 16 years.
Most recently, Ryan has worked with The SADS Foundation as a project manager to increase the uptake of cardiogenomic testing for SADS. The SADS Foundation supports patients' and families' who are dealing with genetic conditions that cause sudden cardiac death.
Ryan volunteers as Director of Genetic Education for Aortic Hope developing educational material and psychosocial support via online, print and social media content. Ryan is also an advisor to Think Tank Aorta's leading edge #ChatAortaAI project and has extensive experience in social media, website design and content creation.
Ryan lives in Grand Rapids, Michigan, with his wife (Lindsey), two children (Braiden and Mia), and two rescue dogs. He will join The VEDS Movement as Director on May 1, 2023.