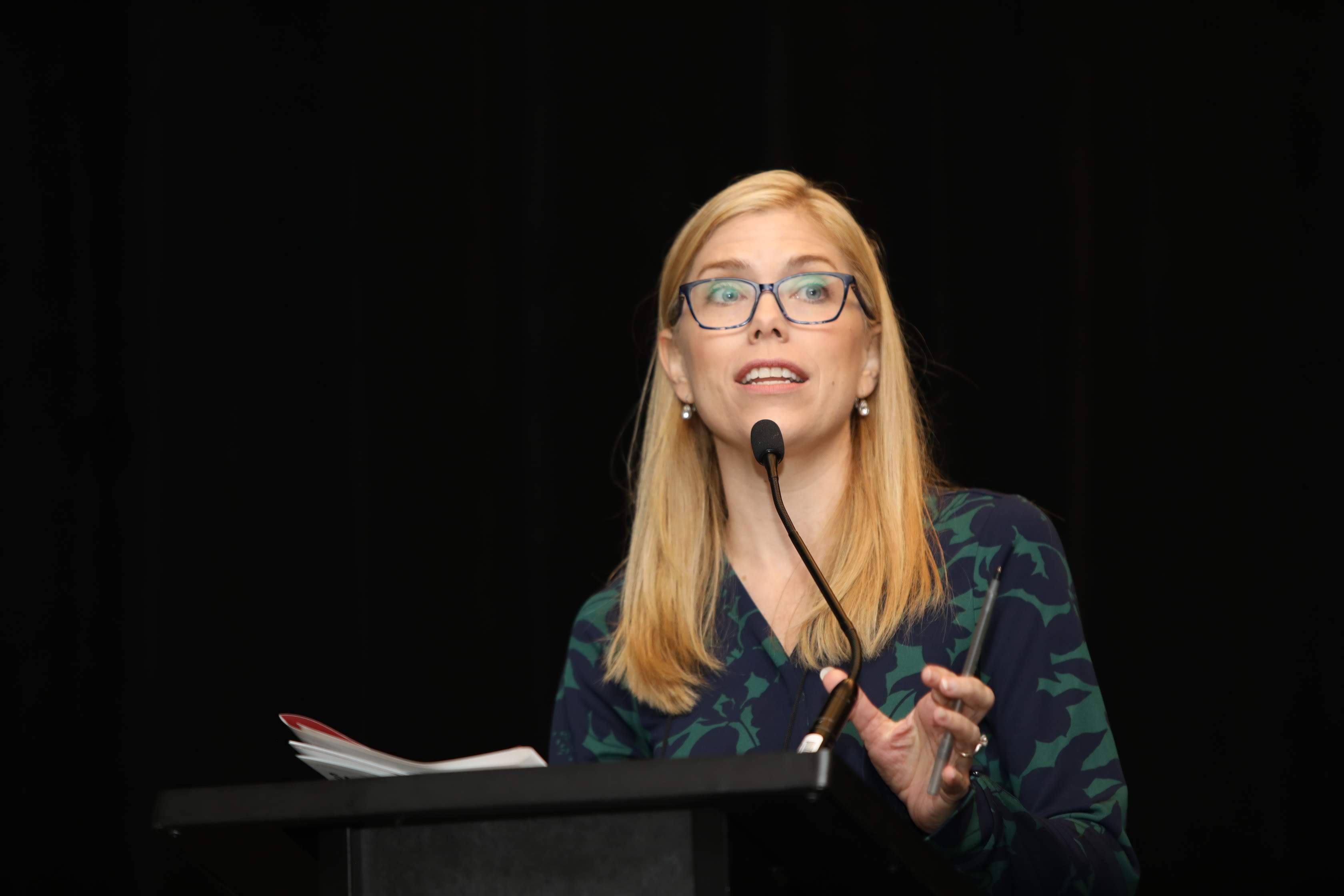 ---
This year, for the first time, The Marfan Foundation livestreamed the medical presentations that were featured in the Annual Conference general session. Now, the recordings of these presentations are available – for free.
The presentations that comprised the general session we think were most relevant to the VEDS community were:
FDA Warnings and Recalls – Shaine Morris, MD, Pediatric Cardiologist, Texas Children's Hospital
Vascular Ehlers-Danlos Syndrome – Peter Byers, MD, Professor of Pathology and Medicine, UW Medical Center
With the recordings, even more people can access the vital information shared by the experts at the Annual Conference, many of whom are on the Foundation's Professional Advisory Board.
In addition to the general medical session, the Annual Conference offers small group break-out sessions on medical and quality of life issues, many networking and social opportunities, and special programs for children, teens, and young adults. There's also a health fair, where attendees can consult with medical experts on Marfan, VEDS, and related conditions to get their personal diagnosis and treatment questions answered. And, this year, a special track was added for those with Vascular Ehlers-Danlos syndrome and Loeys Dietz syndrome. To view the recordings, please click here.
The next Annual Conference will be July 9-12, 2020, in Boston. Registration will be available in early 2020.