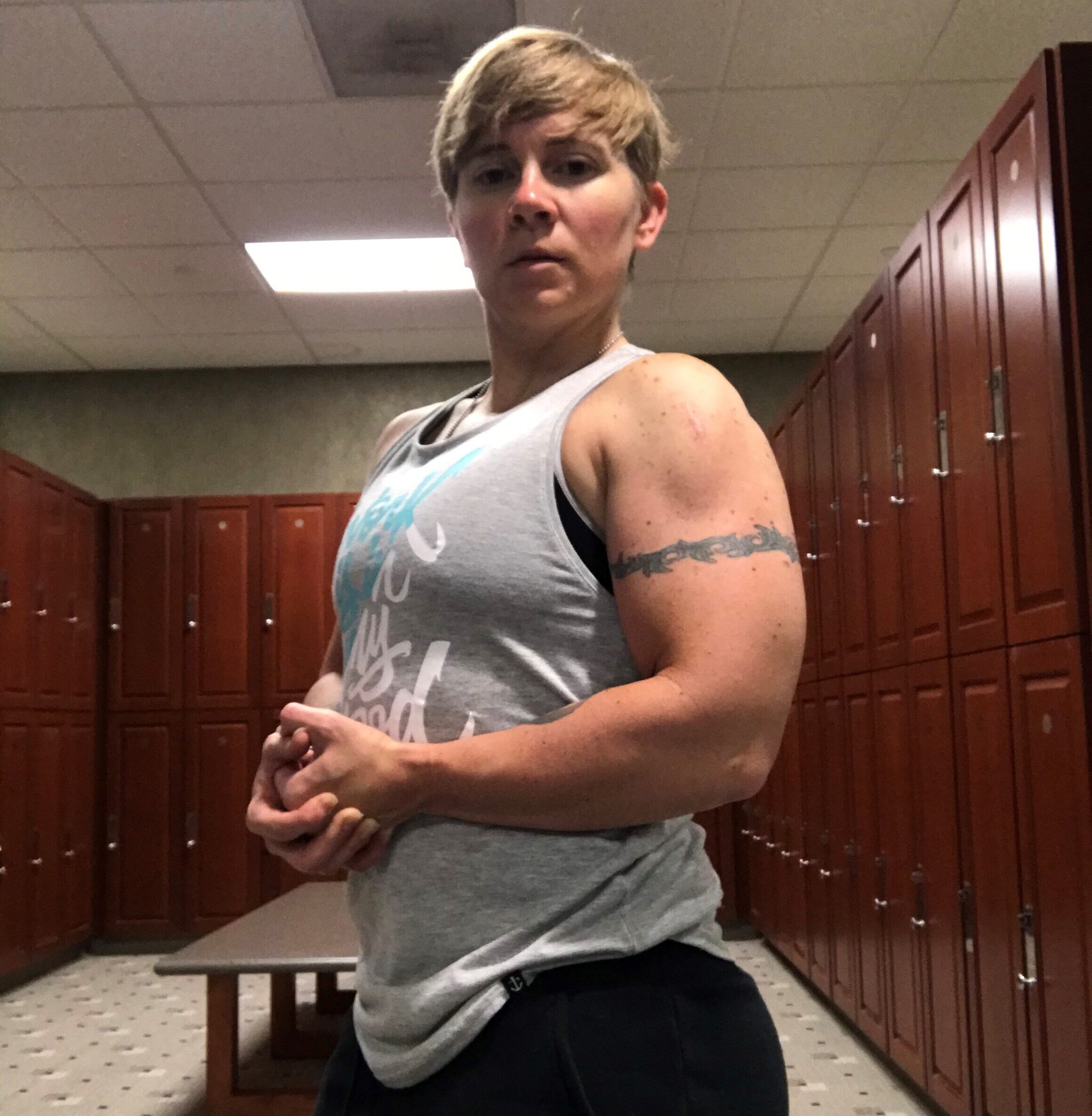 In 2013, I was serving my sixth year in the United States Coast Guard. One day in June we needed to move some 2000lb pipes via a crane. I was on one end of this pipe holding a line and needed to pull on the pipe to keep it from swinging and killing the crane operator.
It turned out I ended up pulling my end too hard. Several weeks later, I had stroke-like symptoms. The local ER did a CT scan, which came back fine, and my symptoms were diagnosed as a migraine.
A week after that I could hear my blood pressure in my ear. I went to the ER again, this time next to my base. I was admitted overnight so they could do an MRI. At the last minute, the doctor also ordered an MRA of the neck. Things moved quickly at this point. I was started on heparin and told we were going to the catheterization lab.
I had dissected my left carotid artery in two places and needed an emergency stent placed. I spent 5 days in the ICU and was released back home, knowing my career in the Coast Guard had ended abruptly.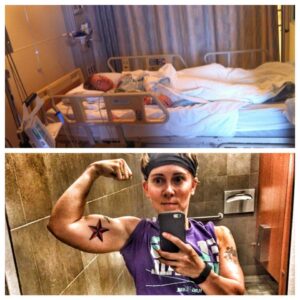 Six years later, everything was going good. I was back in the gym and working for the Department of Veterans Affairs in Human Resources. It was 2018 and I had my annual MRI to check the status of my stent. This time, an aneurysm was found on the right carotid artery.
I went to my doctor in Miami and he confirmed I dissected the other side. I received two stents a week later.
After this happened I started to think that maybe this wasn't spontaneous, maybe something else was a factor. I asked my primary care doctor with the VA to run some genetic tests just in case. I was referred to the genetics department within the VA out of Utah. They sent me the test via mail and I returned it that same day.
Several weeks later, in May of 2020, I received a phone call from the VA. The nurse explained to me that they found a genetic mutation for Vascular Ehlers-Danlos Syndrome (VEDS). She spent the next hour giving me all the information she could. She sent me letters, the test results and an emergency wallet card. We set up an appointment with her supervisor who specialized in the Ehlers-Danlos Syndromes. This wonderful doctor spent an hour explaining to me all the risks, ways to monitor myself, and which doctors to add to my care team.
It's only been 4 months since I was diagnosed with VEDS and the VA has sent me for full body CT scans, placed me on low dose BP medication, and they have been amazing at following up with me. And, since I've seen my geneticist, she put me on a strict regimen of light lifting up to 20lbs and absolutely no isometric exercises. As scary as this disorder is, I know I have a great support team in my husband and my doctors at the VA and know we are on the right track to living the best life I possibly can!