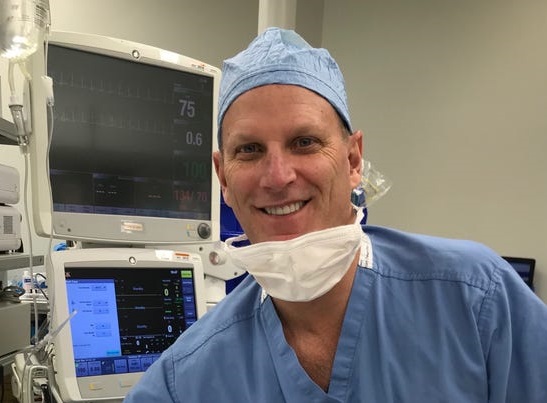 Tony Yasick, an anesthesiologist, chair of the Defy Foundation, and Marfan Foundation Board Member, shared his story with Vascular Ehlers-Danlos Syndrome (VEDS), titled, "I ran from my lethal diagnosis for years. Let's make this rare disease a household word," in USA Today. The VEDS Movement and The Marfan Foundation are incredibly grateful to Finn Partners for working with Tony to get this story published, and to Tony for sharing his story.
Tony has lost several close family members to VEDS, and this is the first time he is sharing his own story and diagnosis freely. It is his hope that sharing his story now can spur a call to action to create awareness and stimulate public and private support for VEDS.
You can read Tony's story with VEDS in USA Today here.
You can get involved in the Movement by volunteering, donating, or sharing your own story with VEDS.