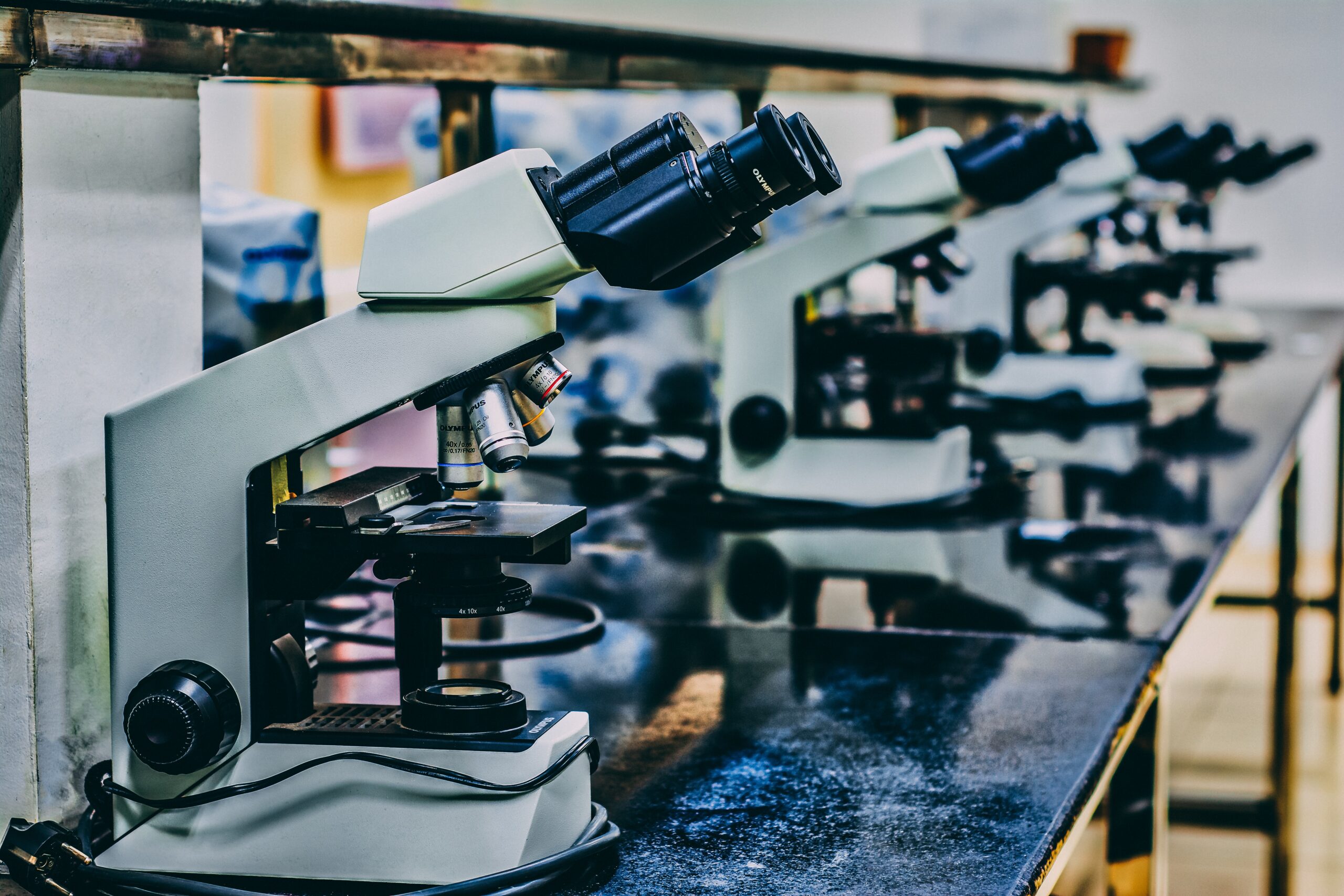 The Marfan Foundation this week announced that it is awarding $675,000 to seven physicians/scientists as part of its 2020 Research Grant program. This brings the total amount currently being funded — including the second year of two-year grants awarded last year and other research projects — to $1.4 million. The new grants are one fellowship award, one early investigator award, one clinical research award, and four faculty awards.
The projects being funded this year address issues that affect cardiovascular mechanisms in Marfan syndrome and related conditions, one in structural function in VEDS, and one in orthopedics for Marfan.
Study of Structural Function in Collagen III Mutations in VEDS
David Shreiber, PhD, was awarded a faculty grant to fund his research looking closer at specific mutations in VEDS, and how they impact the severity of the condition.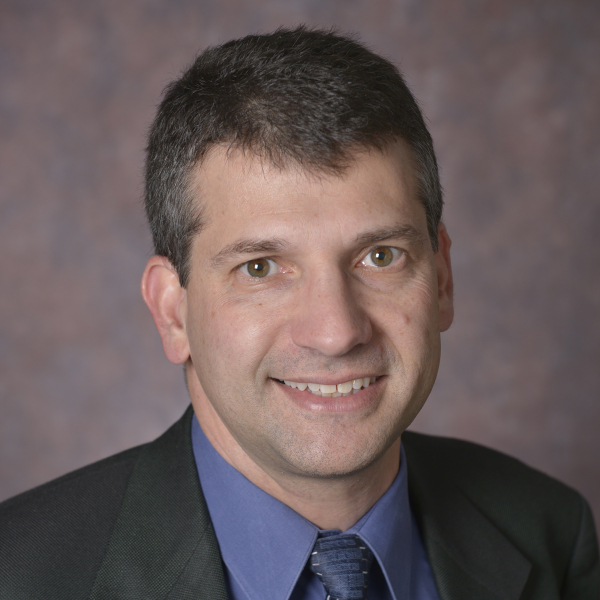 Vascular Ehlers-Danlos Syndrome (VEDS) is a genetic connective tissue condition associated with fragile blood vessels and hollow organs. VEDS is caused by mutations in collagen III. Collagen III provides strength and structure to blood vessels and other elastic tissues. Mutations in collagen-III causes weakening of the blood vessels and internal organs that leads to life-threatening bleeding and an increased risk of death due to rupture of blood vessels and organs at a young age.
Dr. Shreiber's group will engineer blood vessels and evaluate how different mutations affect the strength and composition of the vessels. Through this research, they hope to understand the impact of specific mutations on the severity of VEDS and to open new therapeutic avenues for individuals with VEDS, including potential targets for gene editing.
Other Grants Awarded
In addition to the newly awarded research grants, the Foundation provided another $725,000 this year in research support for the Aortic Valve Sparing Operative Outcomes Study, the Marfan and Related Conditions International Patient Registry with Backpack Health, as well as funding for 20 researchers who were awarded multi-year grants in the past two years.
"The grants we funded this year reflect the Foundation's commitment to research that supports investigating new mechanisms for drug therapy intervention in hopes to eliminate aortic enlargement, dissection and the need for surgery" said Dr. Josephine Grima, chief science officer, The Marfan Foundation. "With the inclusion of this year's grants, we are now funding (27) of research studies. Research is the hope that fuels our community and we are gratified by the number of researchers who are passionate about advancing the field for the benefit of those living with these conditions."
Here are the studies that were awarded 2020 research grants from The Marfan Foundation.
Faculty Grants – $100,000
Sacha Jensen, PhD, James Cook University
Mechanisms determining Marfan syndrome severity
Giulio Pompilio, MD, PhD, FESC, University of Milan
Study of EMMPRIN as a possible novel therapeutic target for thoracic aortic aneurysms in Marfan syndrome
David Shreiber, PhD, Rutgers University- New Brunswick
The structure-function effects of specific collagen-III mutations in vEDS
Jessica Wagenseil, DSc, Washington University
Targeting elastic fiber degradation in thoracic aortic aneurysms
Clinical Research Grant – $100,000
Michael Samaan, PhD, University of Kentucky
Hip Joint Function and Health in Patients with Marfan Syndrome
Early Investigator Grant – $75,000
Anna Cantalupo, PhD,Icahn School of Medicine at Mount Sinai
A new druggable epigenetic pathway in Marfan Syndrome
Victor A. McKusick Fellowship Grant – $100,000
Yanming Li, PhD, Baylor College of Medicine
ScRNA-seq Reveals Crosstalk Between SMC-Like Cells and Macrophages in Aortic Tissues from Marfan Syndrome Patients
For more details on these projects, please visit the Foundation's website.