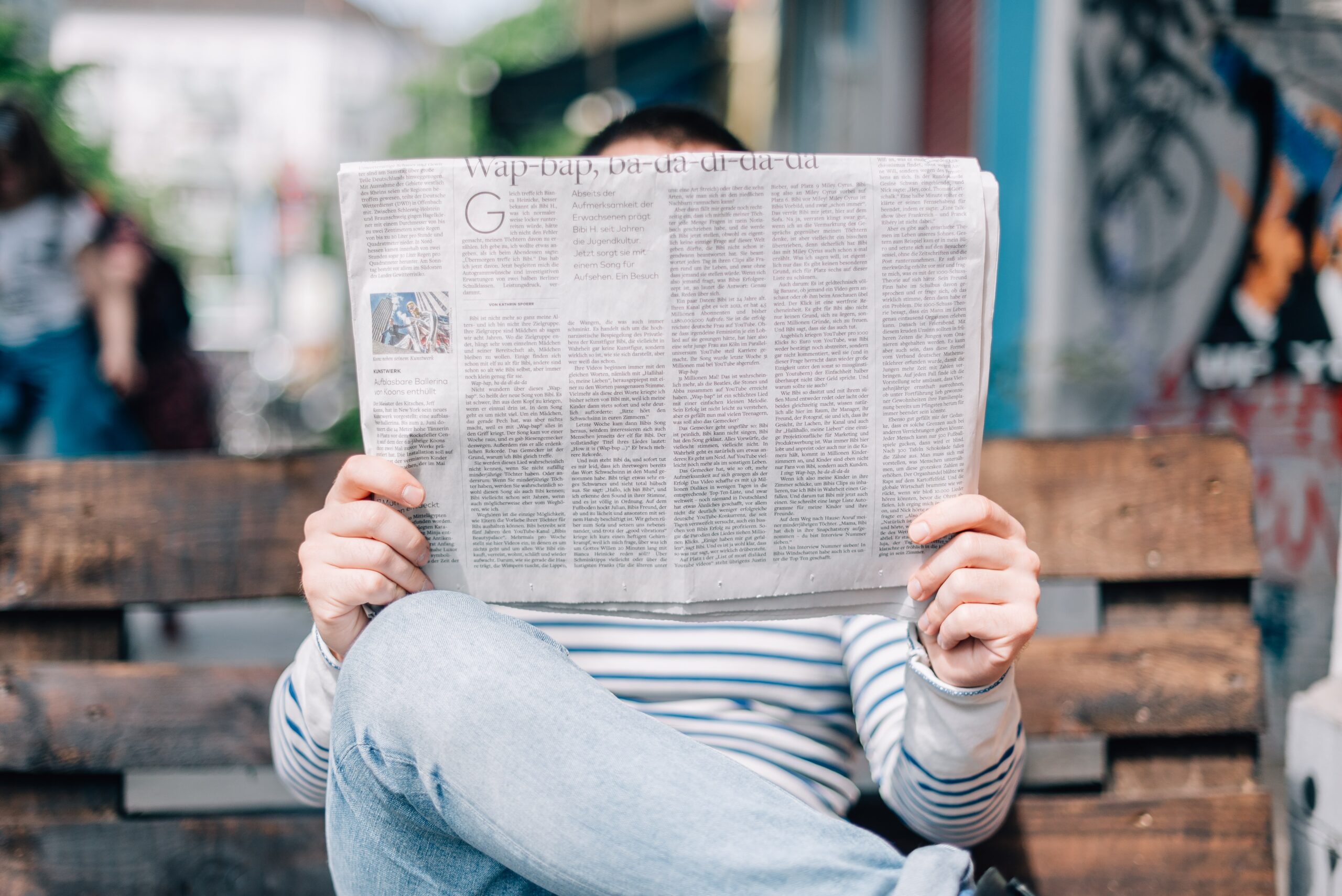 The specialty pharmaceutical company, Aytu BioPharma, announced this week that it anticipates the PREVEnt trial will begin in late 2022 or early 2023. This study will be investigating the ability of enzastaurin to reduce the severe complications of VEDS. There are currently no FDA-approved therapies for VEDS.
Aytu BioPharma CEO Josh Disbrow writes the following:
"Aytu BioPharma remains committed to the conduct of the PREVEnt Clinical Trial testing AR101 (enzastaurin) in VEDS. Through our global Contract Research Organization, we are continuing to advance toward the necessary regulatory and operational milestones that are required for site initiation, study start-up, and putting the relevant pieces in place that will help optimize our study plan. As this trial is global in nature, with numerous large academic medical centers serving as study sites, we are subject to the normal regulatory and operational lead times in various countries and institutions. As such, we anticipate that the PREVEnt Trial will start in late 2022 or early 2023, based upon these lead times and the Company's ability to secure additional financing sufficient to initiate the study."
What is the PREVEnt trial?
The PREVEnt Trial will see Aytu BioPharma, Inc. enroll approximately 260 COL3A1-positive VEDS patients. The study will randomize patients 1:1, with half receiving enzastaurin 500 mg once daily along with the standard of care and half receiving a placebo once daily along with the standard of care. The study's primary endpoint is a reduction in fatal and non-fatal arterial events (ruptures, dissections, pseudo-aneurysms).
Find More Information about the PREVEnt trial
More information about the PREVEnt trial is available from Aytu BioPharma at PREVEntVEDStrial.com. The VEDS Movement will share updates as they become available, and you can also sign up for updates from The VEDS Movement here.
There will be a session about the Aytu PREVEnt trial at our E3 Conference in Newport Beach, CA in July, and a webinar on this trial will be scheduled closer to trial enrollment. Learn more about the E3 Conference and register here.