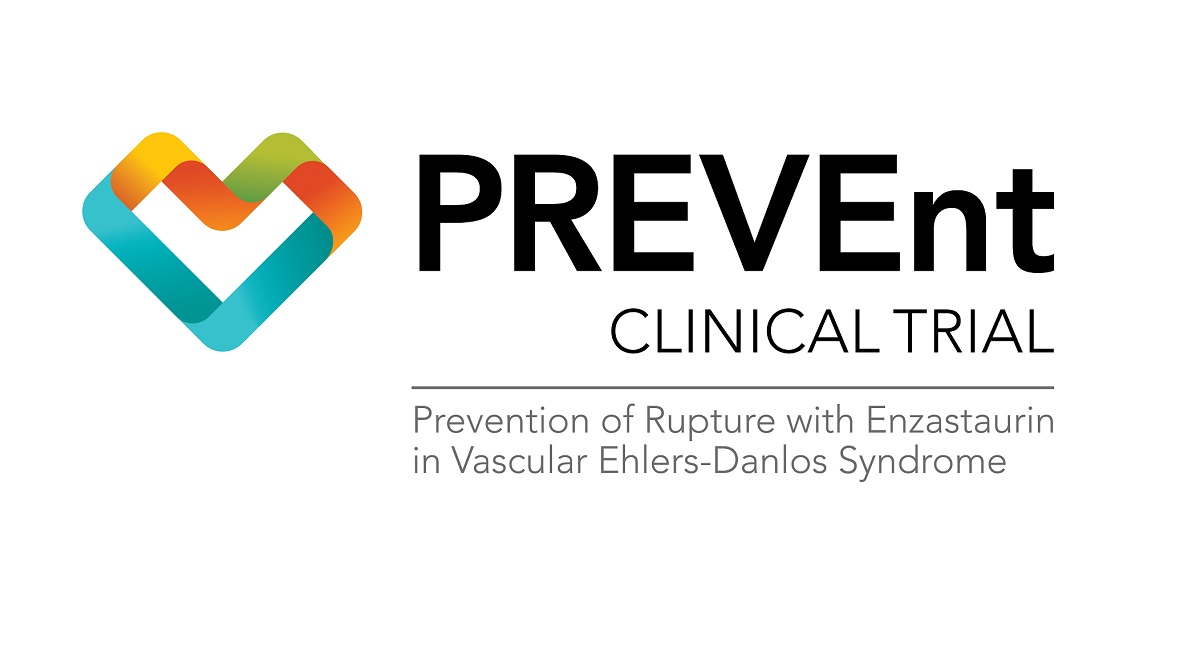 The specialty pharmaceutical company, Aytu BioPharma, announced an update today for the VEDS community on the PREVEnt trial for enzastaurin. The PREVEnt trial is expected to begin in late 2022 or early 2023. This study will be investigating the ability of enzastaurin to reduce the severe complications of VEDS. There are currently no FDA-approved therapies for VEDS. 
Aytu BioPharma CEO Josh Disbrow shares the following: 
"Dear Vascular Ehlers-Danlos Syndrome Community:

Thank you for your ongoing commitment and support of people living with Vascular Ehlers-Danlos Syndrome (VEDS). This is a community highly deserving of our collective commitment and effort to meaningfully address this disease for which there are currently no approved treatments.
To that end, Aytu BioPharma is excited to inform you that we recently secured financing in the form of a $10M capital raise to fund the company's ongoing operations. The company intends to use the net proceeds from the offering to initiate the PREVEnt Trial evaluating AR101 for the treatment of VEDS and other company initiatives.
We appreciate your patience in allowing us to secure this financing to support the initiation of AR101- PREVEnt. In partnership with our global Contract Research Organization, our objective remains to advance global regulatory milestones and complete global site initiation processes in anticipation of enrolling patients in late 2022 or early 2023.
Thank you again for your patience and support as we move rapidly towards the initiation of the PREVEnt Trial."
What is the PREVEnt trial?
The PREVEnt Trial will see Aytu BioPharma, Inc. enroll approximately 260 COL3A1-positive VEDS patients. The study will randomize patients 1:1, with half receiving enzastaurin 500 mg once daily along with the standard of care and half receiving a placebo once daily along with the standard of care. The study's primary endpoint is a reduction in fatal and non-fatal arterial events (ruptures, dissections, pseudo-aneurysms).
Find More Information about the PREVEnt trial
More information about the PREVEnt trial is available from Aytu BioPharma at PREVEntVEDStrial.com. The VEDS Movement will share updates as they become available, and you can also sign up for updates from The VEDS Movement here.