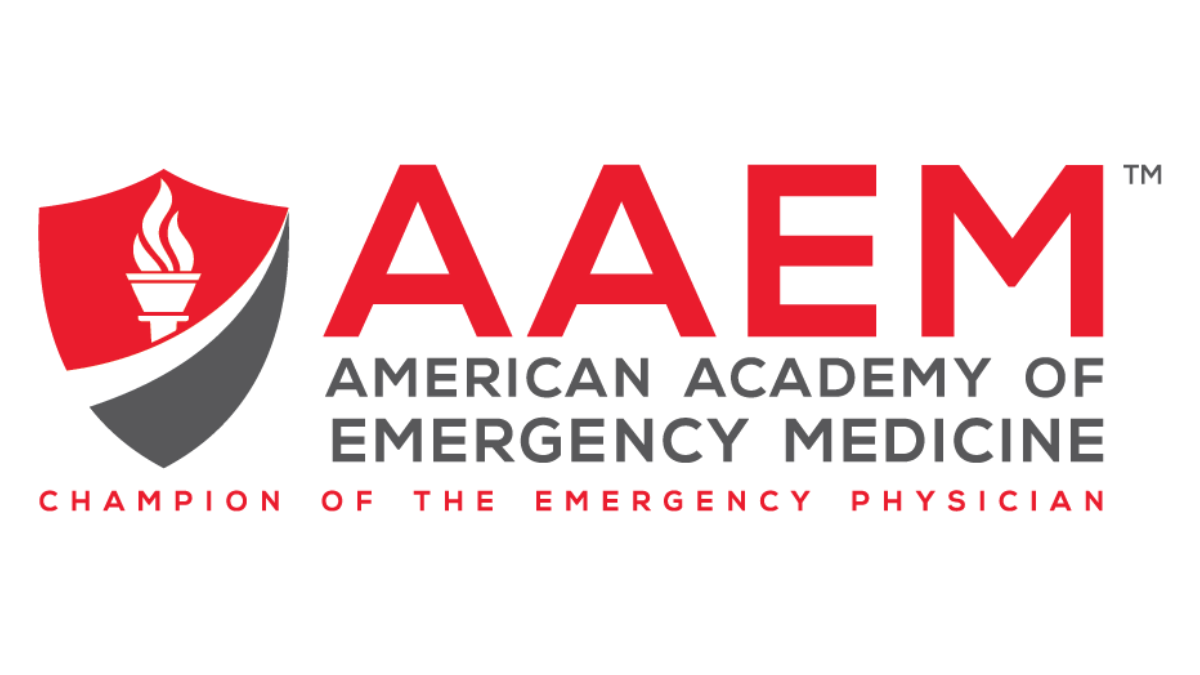 The VEDS Movement continues to make strides in medical education about Vascular Ehlers-Danlos syndrome (VEDS). Educating healthcare professionals in hospital emergency departments is a high priority because too often people with VEDS have sudden medical complications that can be deadly if they are not identified and treated quickly.
As part of The VEDS Movement's targeted outreach efforts, the American Academy of Emergency Medicine has approved a VEDS CME course, created by The VEDS Movement and the Sullivan Group for its members. This course will be available free to all AAEM members throughout 2023 thanks to a grant from the Daskal Family Foundation for the VEDS Emergency Awareness Project.
About the VEDS Emergency Awareness Project
The VEDS Emergency Awareness Project furthers our work to impact awareness of VEDS in emergency departments. Thanks to this funding, so far we have been able to provide educational outreach on VEDS and access to a VEDS Continuing Medical Education (CME) and Continuing Nursing Education (CNE) course to members of major medical organizations, such as the American College of Emergency Physicians (ACEP), the Emergency Nurses Association (ENA), and the American Association of Emergency Nurse Practitioners (AAENP). These organizations total more than 40,000 members.
As part of this project, several emergency medicine associations were targeted for educational advertising and awareness campaigns, which have generated more than 1.3 million impressions. In addition, the grant covers the cost of the CME/CNE for 100 medical professionals.
We've also been able to offer free medical ID bracelets for people with a confirmed VEDS diagnosis through this initiative. To date, more than 190 wearable medical IDs have been provided for members of our community. 
Finally, Meg Boeglin, BSN, RN, member of our Steering Committee, and Clinical Nurse Navigator at Hoag Hospital, provided an educational presentation at the ENA Conference in September. The presentation included information about heritable connective tissue conditions, including VEDS, Loeys-Dietz, and Marfan syndromes, with a focus on emergency presentations and recognition of these conditions. The presentation was available to registrants of the ENA conference for the entire four days of the conference.
We are looking forward to continuing these outreach and educational efforts to emergency medical professionals. For more information about the VEDS Emergency Awareness Project, contact Katie Wright, Director of The VEDS Movement, at kwright@thevedsmovement.org.
If you have a genetically confirmed diagnosis of VEDS and need a medical ID, let us know here.